50% of consumers thinking of a smart wristband will buy a smartwatch
Half of consumers in the market for a smart wristband next year will instead choose a smartwatch.
Published Tue, Nov 18 2014 7:30 PM CST
|
Updated Tue, Nov 3 2020 12:13 PM CST
The wearable electronic devices market will reach 68.1 million units in 2015, a slight drop from 70.1 million units in 2014, the Gartner research group said. The industry will take a hit as consumers consider a wider adoption of smartwatches, especially devices that can be easily paired with their Google Android or Apple iPhone smartphones.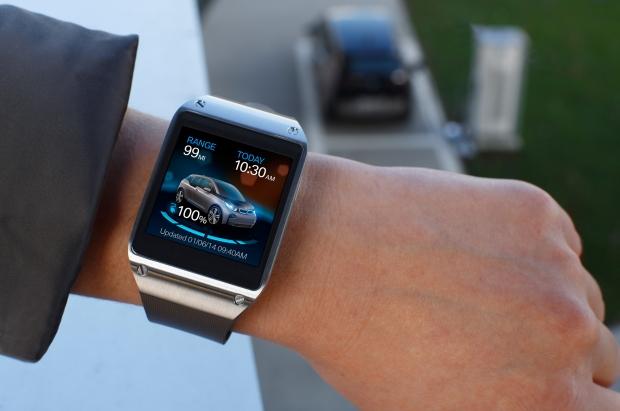 The five most prominent fitness wearables currently on the market: wristbands, sports watches, heart rate monitors, smart garments, and other fitness monitors. While sport watches and heart rate monitors are common place, newer generation of devices are disrupting the market - but not fast enough to prevent the onslaught of smartwatches that will be released in 2015.
"Smartwatches having retail prices of $149 or more will typically have the capability to track activity and have accelerometers and gyroscopes similar to their smart wristband cousins," said Angela McIntyre, Gartner research director. "The smartwatches differ from smart wristbands in that smartwatches need to display the time and have a user interface oriented around communication. However, some smart wristbands have the ability to display and send text messages. The overlap in functionality between smart wristbands and smartwatches is expected to continue."
Related Tags