Central Command says Islamic State 'may or may not' pose cyber threat
Islamic State poses a "threat on multiple fronts," including potential cyberthreats, according to US Central Command.
Published Nov 18, 2014 3:19 PM CST
|
Updated Wed, Jul 27 2022 3:46 AM CDT
0 minutes & 48 seconds read time
The Islamic State cleverly uses the Internet to spread propaganda and recruit new militants, and the group currently might be looking to evolve its cyber abilities. Each time a social media company, or video site boots the group, it only finds new methods to share its gruesome and reprehensible messages, according to security experts.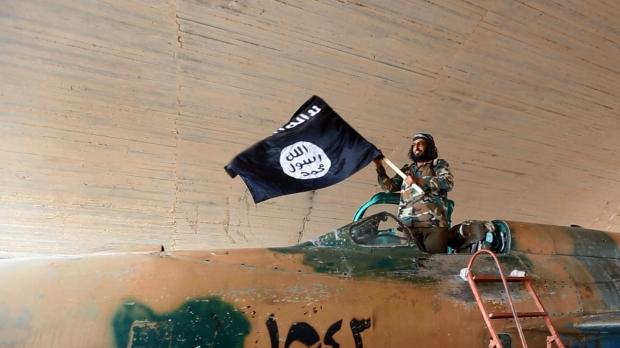 "They are posing a threat on multiple fronts," said Army Brig. Gen. Peter Gallagher, US Central Command director of communications, in a recent statement. "I don't want to get into what they may or may not be able to do in the world of cyber, I will tell you they are obviously a threat and we are doing everything in our power to mitigate the threat."
Even though Islamic State has been banned by several social networking websites, the group is still actively able to recruit new members in the Western world. Ideally, the group's members make contact with young women - to convince them to head to Syria - where they are often brainwashed and married to Islamic State rebels. The group also finds new fighters willing to pick up arms in Syria and Iraq, with social media used as a first point of contact.
Related Tags