Destiny gets updated with a 2.44GB patch, preparing for its first DLC
Bungie updates Destiny with a massive new 2.44GB patch, preparing the game for its first DLC on December 9.

Published Tue, Nov 18 2014 2:33 AM CST
|
Updated Tue, Nov 3 2020 12:13 PM CST
Bungie is currently pushing out a new patch for Destiny, bringing the open-world title up to version 1.0.3. The new patch has the developer baking in fan-requested features, such as a beta for voice chat when in the matchmaking screen. The full patch notes are available on Bungie's website.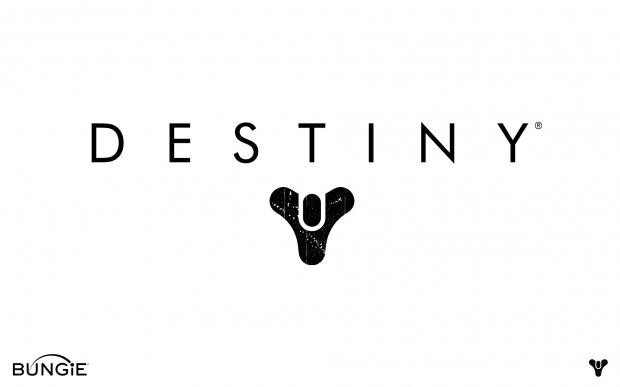 The problem is, if you're playing Destiny, you're going to need to leave your game in order to download, and install the patch - something that weighs in at a very connection-straining 2.44GB. Bungie has released this patch, as the start of a series of updates that will end in the first DLC for Destiny, The Dark Below, being released on December 9.
Bungie has also doubled the number of bounty slots, upping the number from five to 10, provided gamers with the ability to preview emblems, and armor shaders, too. The new update also makes some slight changes to Destiny's Iron Banner: Fireteam leaders, which now need to be at level 10. Players will also need to be within three levels of their opponents in order to be competitive. Players below level 20 will also need to be with a Fireteam leader in order to enter. There's also a 10-15% increase in the incidence of public events, descriptions for skull modifiers, as well as the usual slew of fixes, bugs and other bits and pieces.
Related Tags