Snapchat might block users from having third-party apps
Snapchat might move to block its users from installing and using third-party apps.
Published Sun, Nov 16 2014 11:30 PM CST
|
Updated Tue, Jun 16 2020 4:29 PM CDT
After private Snapchat photos were leaked online - caused by the use of third-party apps that the chat service doesn't condone using - users that install these apps could be locked out of their accounts. The service is now contacting users suspected of having third-party apps installed, informing they should change their passwords and stop using the apps.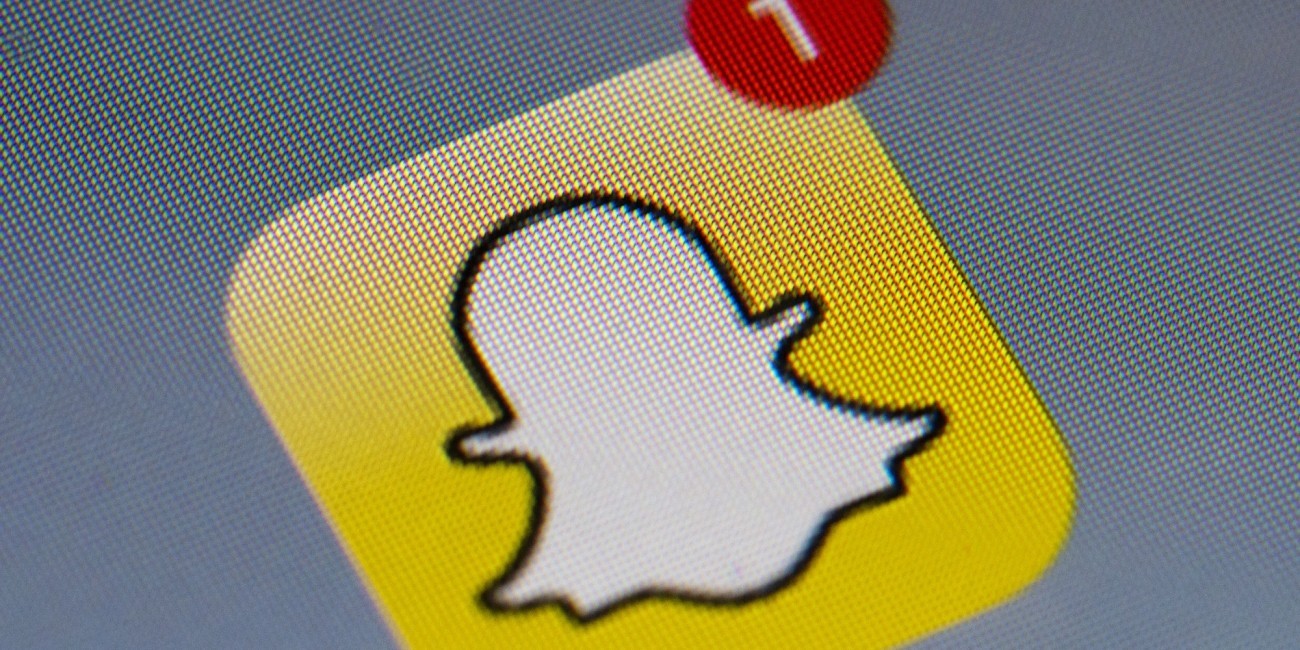 "This is just another step in our ongoing efforts to improve the security and reliability of our services," a Snapchat representative told The Huffington Post, not confirming if the move is to prevent a potential future security breach.
The service started sending the following message to those believed to be using third-party apps: "We've noticed that you're using a third-party application to access Snapchat, putting yourself (and possibly your friends) at risk. Please change your password and stop using third-party applications when you access Snapchat."
Related Tags