Department of Banking and Securities concerned over bitcoin security
The bitcoin cryptocurrency is getting more headlines, but security remains a concern.
Published Sun, Nov 16 2014 9:15 PM CST
|
Updated Tue, Nov 3 2020 12:13 PM CST
The adoption of virtual currencies, mainly bitcoin, has continued to expand in 2014 - with a growing number of businesses accepting bitcoin payments - but legitimate securities offerings showing greater interest in virtual currencies face cybersecurity problems.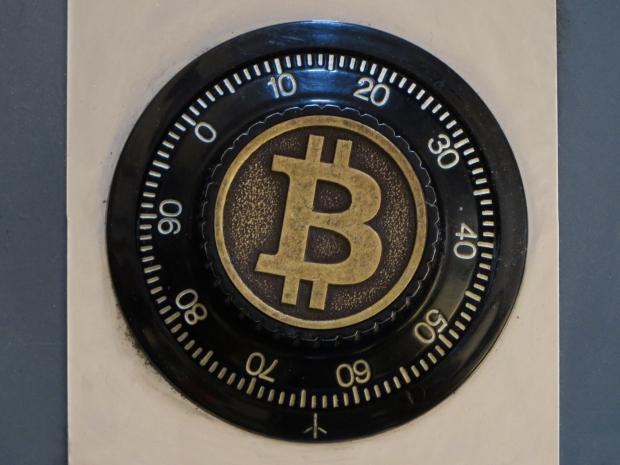 In addition to currency volatility, which has scared some investors away, associated anonymity and growing risk of cyber theft from hackers is increasing.
"We are living in an age where traditional financial and investing relationships are being transformed rapidly and sometimes in confusing fashion by technology and innovation," said Glenn Moyer, Secretary of Banking and Securities. "It is especially important that investors fully understand where they are putting their money, and with whom they are investing it."
Related Tags