iPhone 6 is outselling the iPhone 6 Plus at close to 3-to-1 units
Apple is selling many, many more of its iPhone 6 than its bigger-than-life iPhone 6 Plus.

Published Sat, Nov 15 2014 10:01 PM CST
|
Updated Tue, Nov 3 2020 12:13 PM CST
There are two versions of the new iPhone from Apple, the 4.7-inch iPhone 6 and the 5.5-inch iPhone 6 Plus, with the bigger iPhone receiving all of the attention - but which one is selling more? Most wouldn't have guessed it, but it's the smaller iPhone 6.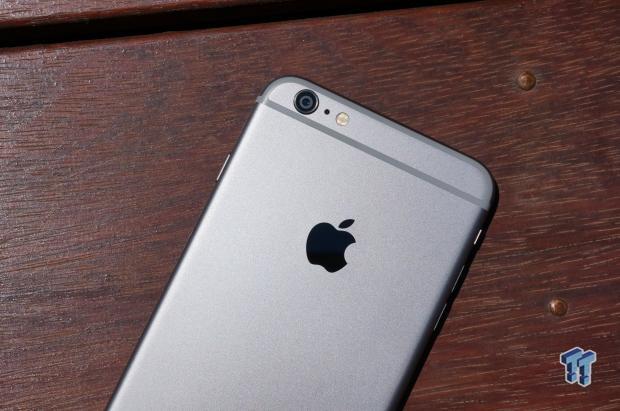 The information is coming from a new report out of Consumer Intelligence Research Partners, who have said that the iPhone 6 has accounted for 68% of all iPhones sold in the US in its first 30 days. The iPhone 6 Plus on the other hand, only represented 24%. The new iPhones accounted for 91% of all iPhones sold over the period, which should come as no surprise. The remaining iPhones sold were the last two: iPhone 5S and iPhone 5C.
When the iPhone 5S and iPhone 5C were launched, they represented 84% of total iPhone sales, so we can see that more iPhone users have upgraded this time. We don't know the exact sales between the 6 and 6 Plus, but I'm sure we'll hear more about it during Apple's next earnings report.
Related Tags