Ubisoft: 'disconnect your Internet' to fix Assassin's Creed: Unity
Ubisoft provides a list of possible fixes for the sinking ship that is Assassin's Creed: Unity, one of which is to 'disconnect from your Internet'

Published Sat, Nov 15 2014 10:33 PM CST
|
Updated Tue, Nov 3 2020 12:13 PM CST
I'm sure that by now, most gamers have heard about the colossal mess Ubisoft has found itself in with the launch of Assassin's Creed: Unity, something we've been all over - and not just for the last week like most, but for most of the year.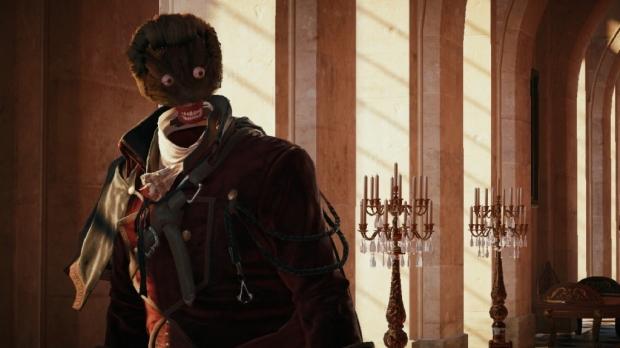 Well, now the company has taken to their forums, providing angry gamers with multiple ways to the slew of issues on AC:U for all platforms. One of the fixes for the "frame rate issues" as Ubisoft puts it, is to "in the meantime", Ubisoft suggests "that you disconnect from your internet connection (wifi or network cable).It could potentially improve frame rate".
There are many other issues, with one of the bigger ones being "graphical and collision issues" having Ubisoft say they're "WORKING ON IT" according to their forum post. It was only two days ago that Ubisoft was laying blame on AMD for AC:U's various issues, so let's see where we go from here and how long it takes a AAA developer to fix a AAA game that had tens of millions of dollars poured into it, yet launched like this - just sayin'.
Related Tags