Digital Storm: "PC gaming delivers a superior visual experience"
Boutique gaming PC company Digital Storm enjoying a new era in PC gaming, as hardware, game titles push forward.
Published Fri, Nov 14 2014 5:15 PM CST
|
Updated Tue, Nov 3 2020 12:13 PM CST
It is a great time to be a PC gamer, as there isn't constant grumbling about FPS limitations, and computer hardware continues to move forward at a rapid pace. San Francisco East Bay boutique gaming company Digital Storm has a lot to be happy about, at a time when gamers have more money to spend, hardware is reaching new limits, and PC gaming is enjoying a resurgence when compared to game consoles.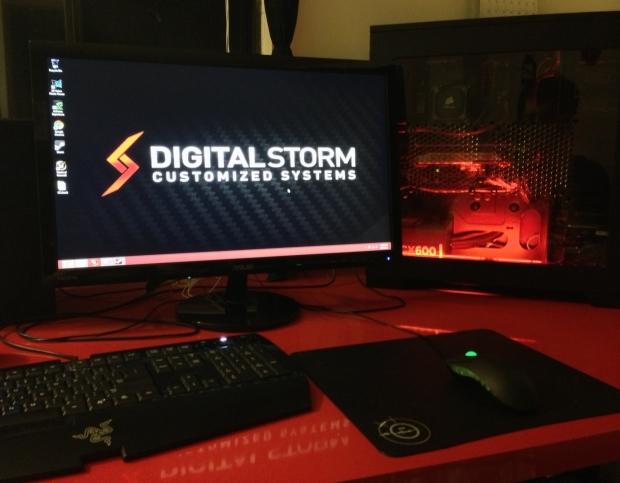 It wasn't long ago when many tried to argue that PC gaming is dead, but that hasn't proven to be true at all.
"It's definitely growing," said Harjit Chana, Digital Storm Chief Brand Officer, in a recent conversation with TweakTown. "That's evidenced by an increase in year-over-year demand of high-performance gaming PCs. Gamers demand the best experience possible game on PCs. PC gaming delivers a superior visual experience (4K graphics, NVIDIA G-SYNC technology, etc.) and the customization a gamer craves. It is a level of gaming that cannot be achieved on any other platform."
As PC gaming continues to rebound strongly, hardware OEMs have increasingly shown interest in mobile gaming products. In early October, Digital Storm unveiled four new gaming laptops powered by the NVIDIA GeForce GTX 900M, 970M, and 980M mobile video cards, joining a suddenly competitive gaming laptop market.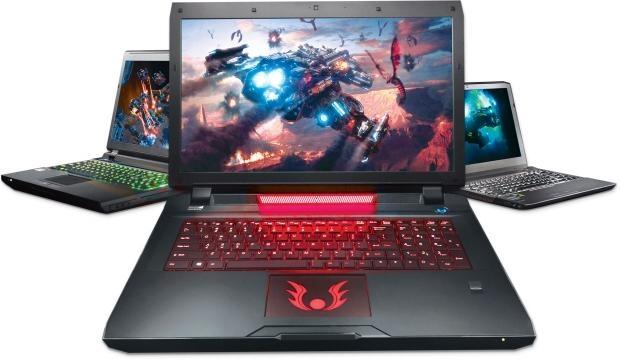 "We're offering more affordable and slimmer gaming laptops to mainstream gamers. Only an enthusiast bought bulky, heavy laptops that only provided about an hour of gaming on a single charge. Advances in technology have allowed us to deliver a powerful gaming experience in a thin form factor at an affordable price. This balance has made the gaming laptop far more attractive to a growing mainstream gamer market."
Looking ahead to future PC hardware and software advancements, there is a lot that gamers can be excited about. Digital Storm believes visual experience, powered by stronger GPUs, will be a major force. The visual experience is the most important element of gaming, making the video card the most important piece of hardware and what gamers will always look to upgrade."
Those beefy GPUs will help deliver a more graphically stunning experience: "4K is clearly the next step in the graphics evolution. Displays that support ultra-HD resolution content are becoming more affordable, creating the perfect opportunity to upgrade your video cards."
Consumers in the market for a pre-built gaming PC or laptop have a wide variety of choices to consider - or can piece together their own gaming machines - as that company bonus and few extra dollars saved at the gas pump could lead to something shiny under the Christmas tree!
Related Tags