BlackBerry CEO John Chen doesn't want to rush into Chinese market
China is a lucrative market for technology companies, but BlackBerry doesn't want to rush and encounter nothing but problems.
Published Fri, Nov 14 2014 1:30 PM CST
|
Updated Tue, Nov 3 2020 12:13 PM CST
BlackBerry CEO John Chen believes the Asian market is important in his effort to give the struggling smartphone maker new life, but doesn't want to rush any faster than needed. Of note, the Chinese market is appealing to companies, and one that is "too big a market to ignore," but BlackBerry wants to take its time trying to head into China.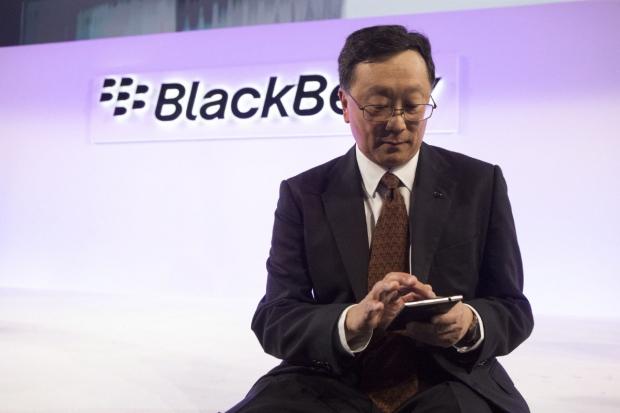 "It takes too long to ramp up to a size that is even reasonable (in China)," Chen recently said. "Even if I have that time and money I'll probably have better returns going into a different set of markets that we are already in, like India, South Asia, and Southeast Asia."
The Chinese market is appealing for smartphone manufacturers, with Samsung and Apple both growing their market share in the country. BlackBerry should focus more on redeveloping itself in North America, as trying to compete with Samsung and Apple - among Chinese companies Lenovo and Xiaomi - could prove even more disastrous.
Related Tags