Small business owners aware their employees pose security risks
Cybersecurity is a difficult battle, and small and mid-size business (SMBs) owners are aware employees are failing as the first line of defense.
Published Thu, Nov 13 2014 6:30 PM CST
|
Updated Tue, Jun 16 2020 4:29 PM CDT
Small- and medium-sized businesses (SMBs) are becoming aware that their employees pose a significant threat to cybersecurity, as attacks begin to ramp up attacks on companies. To make matters worse, many SMBs either don't have IT security staff - or an overwhelmed IT manager - unable to ensure employees are avoiding potential security threats.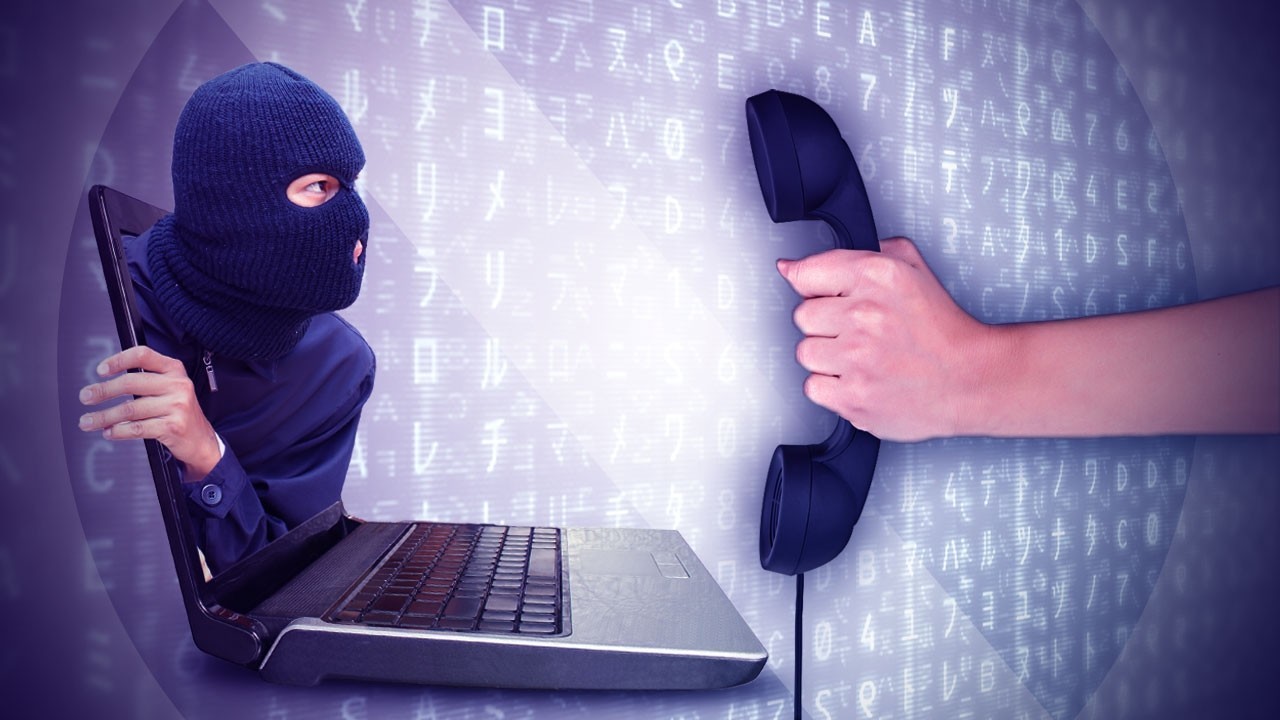 It's true that cybercriminals are finding new methods to attack business workers, including using social engineering tactics to trick them into clicking fraudulent links, turning over login and password credentials, or installing malware. Many companies struggle to properly teach their employees on better security practices, such as accurately identifying and deleting phishing emails, reusing passwords, and other common behaviors that lead to major security risks.
Here is what Tom Smith, SVP of CloudEntr, which sells password protection to companies: "The employee factor is huge. For most companies it's the single biggest exposure point."
Related Tags