Bungie gives unwell gamer a one-of-a-kind gun in Destiny
A man has seven brain surgeries in a year, so Bungie gives him a one-of-a-kind gun in Destiny.

Published Sat, Nov 8 2014 7:29 PM CST
|
Updated Tue, Nov 3 2020 12:13 PM CST
Brittany Levasseur's husband has had seven brain surgeries over the last 12 months, where she took to Reddit to post about how their doctor recommended playing Destiny as a form of mental therapy. She wrote: "It's been a joy to watch him. It's been a little over a week, and the game's effect on him has been so strong. Weak for months, he is flourishing in more than just the game world. He has been going out more, doing chores, making jokes. The effect of playing the game on his mood has been almost staggering".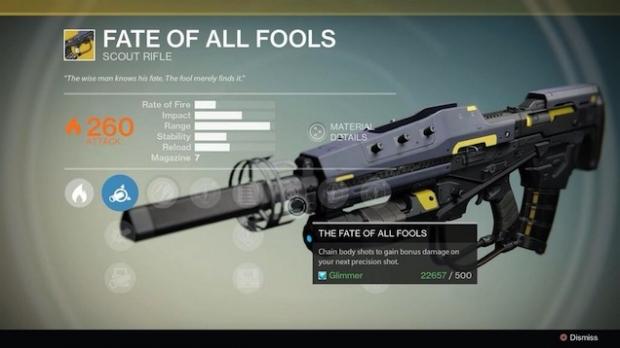 It was shortly after Levasseur's post on Reddit that Bungie's Community Manager got in contact with her, offering her husband a package at the Tower: a one-of-a-kind rifle for Destiny. The Fate Of All Fools isn't in the game yet, unavailable to normal Destiny gamers. This means that this gamer is the only non-Bungie employee in the world to have this gun.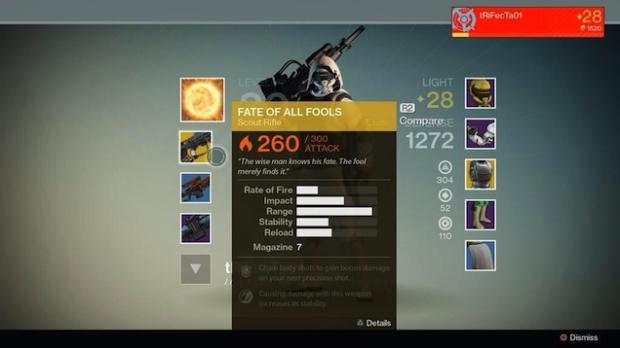 How does Levasseur feel about the gun? His wife said in an email to Kotaku: "He adores the gun. It's his first exotic, and he has been actively enjoying it all day. It seems like my entire night has been on repeat - it's been nothing but 'BANG! God I love this gun. BANG! This is awesome. BANG! Did you see that shot!?'".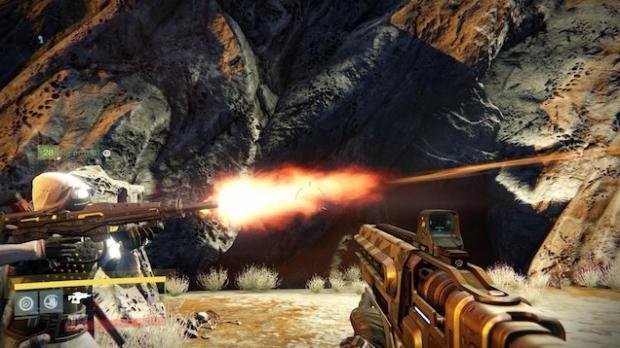 Related Tags