98% of drivers who text and drive aware of dangers, but do it anyway
We all know texting and driving is dangerous, but many drivers tend to do it anyway.
Published Fri, Nov 7 2014 12:26 PM CST
|
Updated Tue, Nov 3 2020 12:13 PM CST
Texting while driving is a dangerous activity that can lead to traffic tickets and auto accidents, but 98 percent of drivers who own mobile phone and regularly text while driving say they are aware of the risks. Two-thirds of survey respondents say they read text messages when stopped at a stop sign or red light, with a quarter of survey respondents admitting they send and read texts while driving.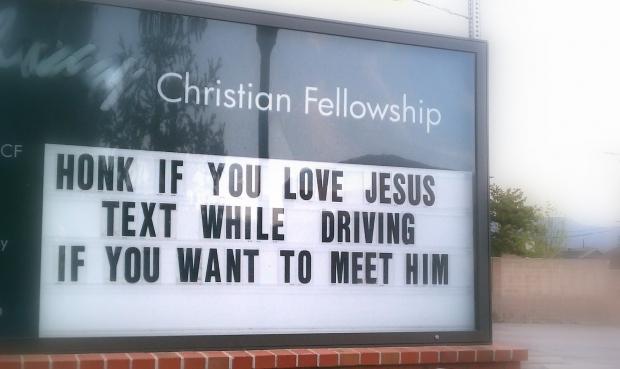 The survey also revealed motivations behind reading and sending texts while driving: 28 percent are worried they could miss out on something important, with a quarter also saying they don't believe their driving habits - and ability to pay attention to the road - are impacted.
Despite many states now having laws that make it illegal to read and send texts while driving, actual enforcement of these laws tends to be sporadic.
Related Tags