Australian University pioneers DVD with 1,000 TB capacity
If only I could store 40,000 movies for 13.8 Billion years on this DVD.
Published Thu, Nov 6 2014 6:59 AM CST
|
Updated Tue, Nov 3 2020 12:13 PM CST
One of the most challenging aspects of data storage is long-term archival. All forms of data storage have a finite lifespan, and complex storage mechanisms, such as HDDs, have delicate moving mechanical parts that will eventually fail. One of the benefits of optical storage, such as CD, DVD, and Blu-Ray's, is their lack of moving parts and relatively long life time of up to 100 years. The problem has always been capacity, optical storage has reached a diminishing point of returns in terms of data stored due to the limitations of light itself.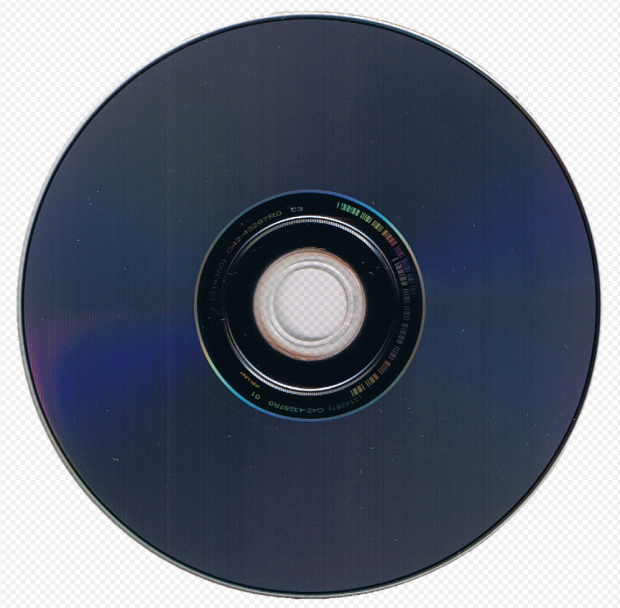 A team of engineers at Swinburne University of Technology in Australia have conquered that challenge by enabling storage up to 1,000 Terabytes of data, or 40,000 HD movies, onto a single DVD. The process they developed uses a secondary laser to refine the refraction limit of light, which is around 500 nanometers. Since light cannot shrink below that limit, the current technology cannot write information smaller than 500 nanometers. The Australian researchers employed two 500nm lasers. One actually writes data, and the other blocks the light beam, except for a sliver that is only 9 nanometers in length.
Cramming 1,000 TB of data onto a single disk has its challenges, but if coupled with new technology that extends the lifetime of a DVD (to 3x10E20 years), data storage can become nearly infinite. Even at temperatures as high as 189 C (372 F), another new type of DVD being developed at the University of Southampton in the UK is expected to last 13.8 billion years, which is nearly as long as the universe has existed. Of course, all of this seems unreal and not destined for any real applications, but companies such as Facebook are already using innovative new storage arrays consisting of 1,000 Blu-Ray discs to store up to a Petabyte of information at a time. The question is, do we really want our Facebook pictures to be around for 13.8 billion years?
Just when it seems that the world of optical storage is dead, and for normal use it practically is, new tech innovations come along that could revolutionize the way we use optical storage.
Related Tags