BendGate won't go away for Apple, with video showing 300 bent iPhones
Apple just can't escape #BendGate, which has hit more users than the company publicly stated.
Published Wed, Nov 5 2014 11:53 AM CST
|
Updated Tue, Nov 3 2020 12:13 PM CST
It seems Apple will not be able to rid itself of "BendGate" anytime soon, after saying just nine iPhone 6 Plus units were bent, with a website showing 300 bent devices. One of the Nine wanted to collect photos of bent iPhone 6 and iPhone 6 Plus units from customers, and while there wasn't a lot of publicity to promote the website, more than 300 photos were collected.
It's possible some iPhone owners haven't reported the problem - or are unaware it has happened - but considering the millions of devices sold, Apple is quietly trying to resolve the problem that has hit a small number of owners.
"We are most definitely not anti-Apple though and I am a massive Apple product user myself and an iPhone 6 Plus owner (yes... it bent)," according to the website's founder.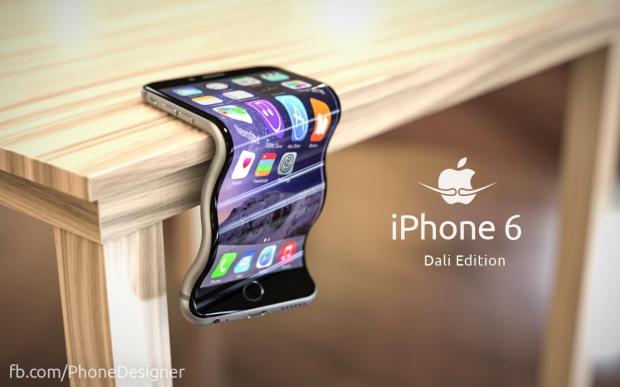 Related Tags