GCHQ chief says digital privacy is not an 'absolute right' for users
Don't expect the GCHQ to change its course on snooping and surveillance, with new chief saying privacy was never an "absolute right" for users.
Published Tue, Nov 4 2014 3:30 PM CST
|
Updated Tue, Jun 16 2020 4:29 PM CDT
The British Government Communications Headquarters (GCHQ) has a new leader, and not surprisingly, he believes privacy isn't an "absolute right" for Internet users. Robert Hannigan believes governments and technology companies need a "new deal" that can be used "in the area of protecting our citizens," and added that "privacy has never been an absolute right" on the Internet.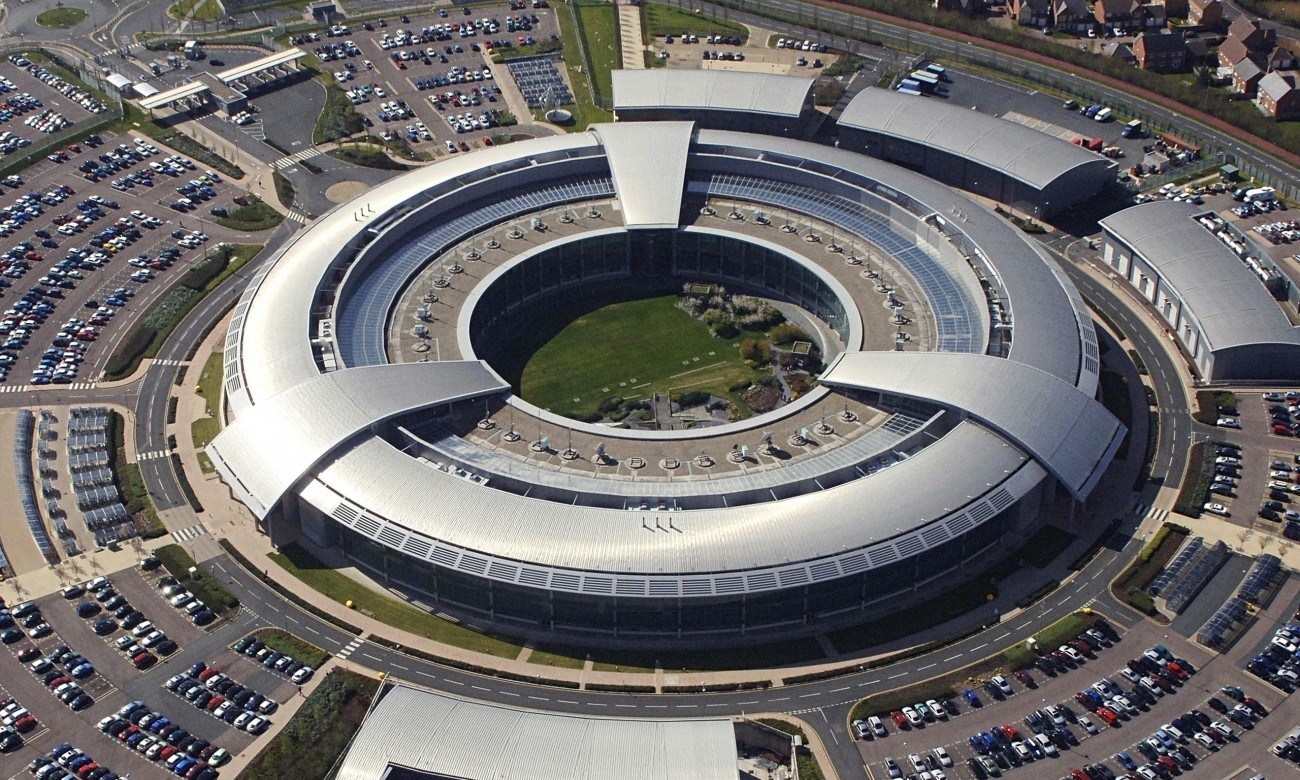 Former NSA contractor Edward Snowden revealed widespread surveillance campaigns by the NSA and the GCHQ, much to the dismay to security experts on both sides of the pond.
The European Union says privacy actually is an ingrained right for Internet users, and governments should act legally and ethically when conducting any surveillance operations.
Related Tags