EU practices cyberattack response ability during recent 24-hour event
Cyberattack simulation event in the EU hopes to give companies a better ability to attack real-world cyberthreats.
Published Sun, Nov 2 2014 5:30 PM CST
|
Updated Tue, Nov 3 2020 12:13 PM CST
Companies operating in the European Union (EU) recently held another round of cyberattack simulations, designed to help test cyberattack response ability. The European Network and Information Security Agency (ENISA) used white hat hackers to mock attack 200 companies located in 25 EU nations for a 24-hour period.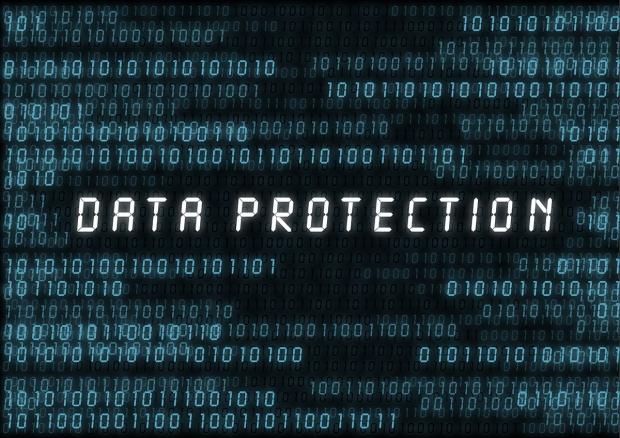 The Cyber Europe 2014 drill focused on financial institutions, security companies, government ministries, energy providers and Internet service providers (ISPs), with distributed denial of service (DDoS) attacks, data exfiltration, and Web defacement attacks.
"The outcome of today's exercise will tell us where we stand and identify the next steps to take in order to keep improving," said Udo Helmbrecht, ENISA executive director.
Trying to defend against cyberattacks is a major initiative for companies, as the threat of systematic cyberattacks continues to be a major problem.
Related Tags