Consumers will determine the winner in mobile payments battle
When it comes to the budding mobile payments war, it'll be up to consumers to help determine a winner.
Published Sun, Nov 2 2014 12:24 PM CST
|
Updated Tue, Nov 3 2020 12:13 PM CST
Apple and other mobile payment providers are preparing for a long-term battle in the mobile payments sector, but it will ultimately be up to consumers to determine a winner. As additional retailers begin to embrace NFC-enabled mobile payments, their competitors will watch closely - and likely follow suit - offering the same type of payment services.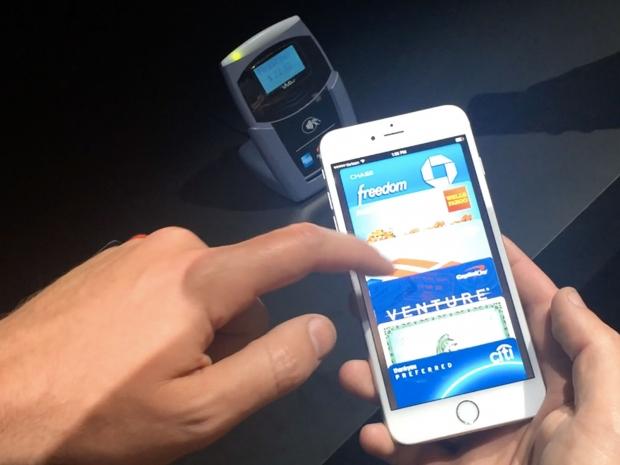 Mobile payments aren't new, but it appears Apple Pay and the Merchant Customer Exchange (MCX) CurrentC appear to be the two most serious competitors at the moment. As Apple Pay is available to a large number of US consumers, CurrentC - supported by Walmart, CVS, Rite Aid, and a collective group of more than 50 major retailers - will have to take a more creative marketing approach to win over consumers.
"This skirmish will go on for a while, but ultimately it seems shortsighted to tell customers that you can't use their competitor's alternative," said Creditcards.com analyst Matt Schulz. "The baseline really is the credit card. The process of using one is still very easy, so everything compares to that."
Related Tags