Unknown drones buzz French nuclear sites sparks inquiry
EDF reports multiple incidents involving small drones flying close to its nuclear power plants in France.
Published Fri, Oct 31 2014 4:30 PM CDT
|
Updated Tue, Nov 3 2020 12:13 PM CST
French authorities reported another round of small "drone-type machines" that flew over two different nuclear power plants, indicating the incidents started on October 5. Additional sightings were seen on October 20 and again on October 31, as national police and military scramble to find new methods to ensure these drones don't pose a threat.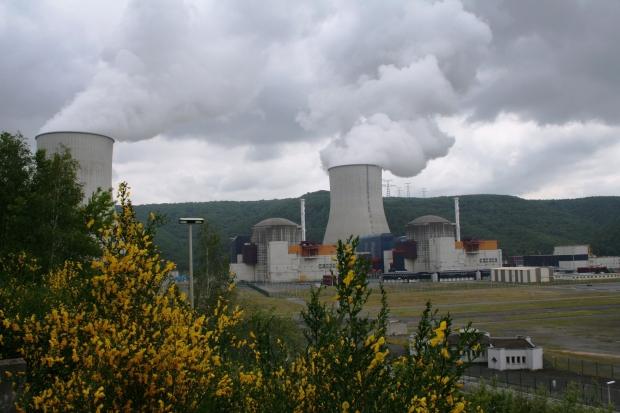 No aircraft are allowed to breach a three-mile no-fly zone around a nuclear power plant, or fly less than 3,300 ft. elevation near the facilities, according to French law.
"We're not talking about just one type of drone identified, but several," according to a nuclear expert, speaking to the French press. "Some were only a few dozen centimeters long with a very short range of several meters at most. So you'd need to be very close to the reactor. But others, and this is much more worryingly, were far bigger - perhaps two meters long so sufficiently big to carry an explosive charge."
Related Tags