South Korea is set to get the world jealous with an impressive new 10Gbps fiber Internet service, with SK Broadband to introduce the new super-fast Internet connection at the Plenipotentiary Conference of the International Telecommunications Union to be held at Busan's BEXCO Center, in partnership with the Ministry of Science, ICT and Future Planning and the National Information Society Agency on October 20.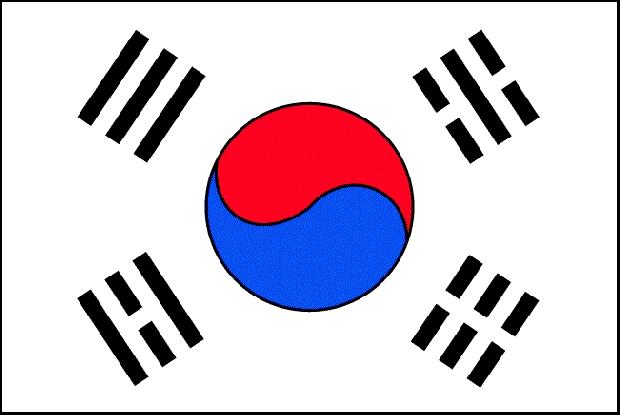 Considering all of the advancements that broadband technology is experiencing in Asian countries like Japan and South Korea, citizens of both of these countries are product that they are far out and ahead of the United States. Natsuki Kumagai said: "In the 1960s the world watched NASA send men to the moon and many of us grew up amazed at the constant advancements of the Americans. Now the Americans watch us". Pyon Seo-Ju added: "In my travels to the United States, it is very plain they have lost their way in advancing broadband technology".
Seo-Ju continued: "Internet access is terribly slow and expensive because American politicians have sacrificed Americas's technology leadership to protect conglomerates and allow them to flourish. Although unfortunate for America, this has given Korea a chance to promote our own industry and enhance the success of companies like Samsung that are well-known in the United States today".
The new 10Gbps service will be 100 times faster than Korea's current average broadband speed, which is already blistering fast at 100Mbps. This means you can download a 1GB file in 0.8 seconds on the 10Gbps connection, less than one second, compared to the 80 seconds with the 100Mbps service.