Borderlands: The Pre-Sequel features a smack-talking, bogan shotgun
Meet the Boganella, a talking shotgun in the new Borderlands game that talks like an Australian bogan.

Published Fri, Oct 17 2014 12:39 AM CDT
|
Updated Tue, Nov 3 2020 12:14 PM CST
Well, now that Borderlands: The Pre-Sequel is out, we're finding out about all the weird and wonderful weapons that the first-person shooter has to offer. One of these, is the Boganella.
For those not in tune with Australian slang, 'bogan' would be along the lines of what Americans would call a 'redneck', with the Boganella a talking shotgun, with a bogan personality. 2K Australia were the developers behind the new Borderlands, so there are countless Australian references in the game, with this being one of the bigger ones.
The Boganella is a shotgun that talks every time you fire it, dropping F bombs and much more. If you switch the Boganella out for another weapon, it'll even swear at you, saying "later, ya c***". Yes, this is real. A talking shotgun, that sounds like a bogan, is now in a game. Where do we go from here, folks?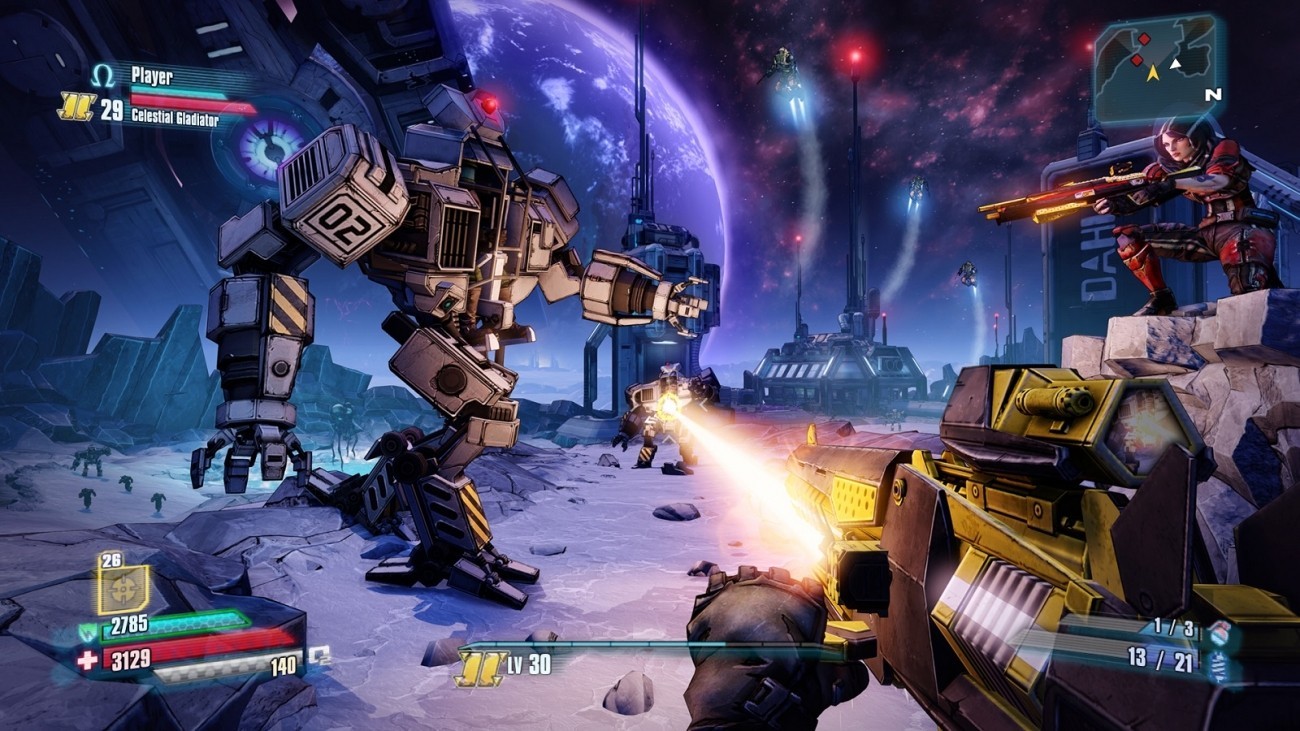 Related Tags