Assassin's Creed dev claims that industry is done with 60FPS standard
Ubisoft's Alex Amancia said that they didn't get anything from 60 FPS, rather makes it look a bit like 'The Hobbit' Movie.
Published Fri, Oct 10 2014 12:05 AM CDT
|
Updated Tue, Nov 3 2020 12:14 PM CST
Earlier, we've reported that Ubisoft's upcoming game Assassin's Creed: Unity will be running at 30FPS at 900p for both consoles- Sony's PlayStation 4 and Xbox One. To justify the move, Ubisoft's Creative Director Alex Amancio said that selling the game with different levels of experience would be unfair.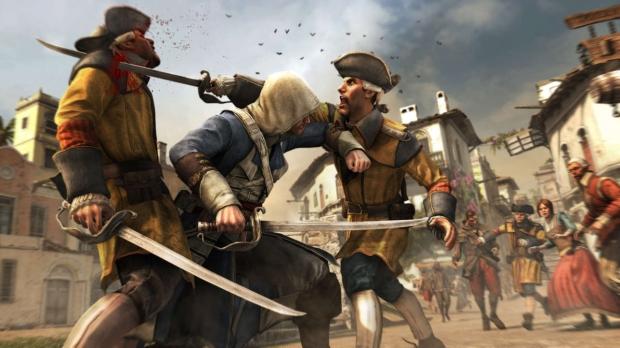 However, Nicolas Guerin, the World Level Design Director for Unity is giving a different reason. He said: "At Ubisoft for a long time we wanted to push 60 fps. I don't think it was a good idea because you don't gain that much from 60 fps and it doesn't look like the real thing. It's a bit like The Hobbit movie, it looked really weird."
He continued by saying that series like Rachet and Clank also dropped the 60FPS standard. Another reason is that its twice as hard as 30 fps, and its doesn't make it look good when the game is rendering. On the other hand, 30 FPS feels more 'cinematic' while 60 FPS is perfect for FPS and action-adventure genres.
In his own words: "If the game looks gorgeous, who cares about the number?"
Related Tags