Bill Gates says that Bitcoin is 'better than currency'
Is Bitcoin 'better than currency'? According to Bill Gates, it is.

Published Mon, Oct 6 2014 1:41 AM CDT
|
Updated Tue, Nov 3 2020 12:14 PM CST
During the Sibos 2014 financial services industry in Boston, Bill Gates weighed in on the Bitcoin discussion, where he was asked about the digital currency and its potential to ease the cost of payment transactions for moving money from one place to another.
Gates was in favor of Bitcoin, where he said: "Bitcoin is exciting because it shows how cheap it can be. Bitcoin is better than currency in that you don't have to be physically in the same place and, of course, for large transactions, currency can get pretty inconvenient". Gates said that there will be a time in the near future where financial transactions will "be digital, universal and almost free".
Although Gates had positive things to say about Bitcoin, it wasn't all good news, as he is worried over the anonymity of the digital currency. He added: "The customers we're talking about aren't trying to be anonymous. They're willing to be known, so Bitcoin technology is key and you can add to it or you could build a similar technology where there's enough attribution where people feel comfortable that this is nothing to do with terrorism or any type of money laundering". After the mammoth year Gates had this year, I'm interested why he's not investing heavily into Bitcoin, yet?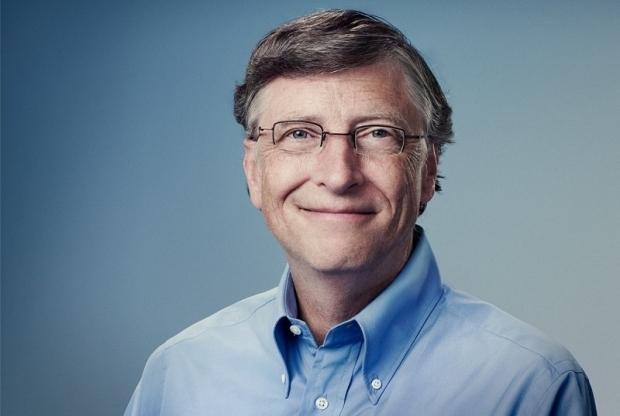 Related Tags