Sony could offer its Xperia range of devices with stock Android ROMs
Sony is thinking of providing stock Android ROMs for its devices.

Published Wed, Oct 1 2014 11:03 PM CDT
|
Updated Tue, Nov 3 2020 12:14 PM CST
Now that Sony has dived out of the PC business, it is pushing right into its successful range of mobile devices, but now news is surfacing that the Japanese giant could unleash stock Android ROMs for its devices.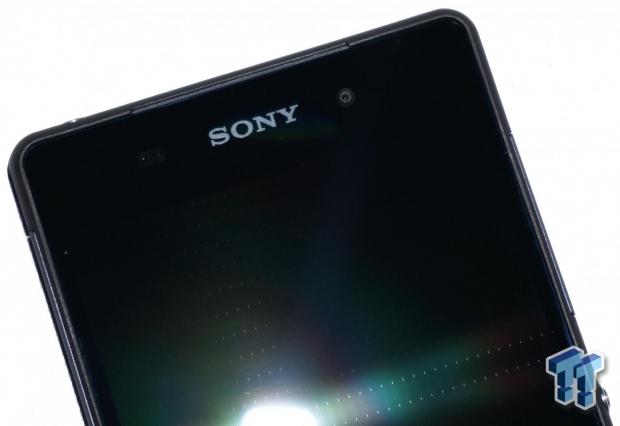 Sony has a tight relationship with the custom ROM community, but offering up stock Android ROMs for its major devices could be big business for the company. Just a few months ago, Alin Jerpelea from CyanogenMod's FreeXperia team joined Sony's Developer Program, with Jerpelea giving a talk during the week about Sony playing with the idea of ROM support in the future.
This means we could see Sony providing stock Android ROMs for its devices in the future, with Sony's flagship devices seeing stock Android ROMs available to consumers. If Sony was to do this, it really could be something quite big, as even the likes of Samsung, LG and HTC don't offer this as well as they should.
Related Tags