Samsung has more staff than Apple, Microsoft and Google... combined
Samsung hires a total of 275,133 people, compared to Apple's 80,300 employees, and Google's 47,756 staff.

Published Sat, Sep 27 2014 3:05 AM CDT
|
Updated Tue, Nov 3 2020 12:14 PM CST
Most would think that Apple or Google would have the most employees under its belt, but it is Samsung, by a long shot. Ars Technica has compared Samsung's filing with it's biggest competitors - Apple, Google, Sony and Microsoft - to find that Samsung hires a mammoth number of people, even compared to its biggest competition.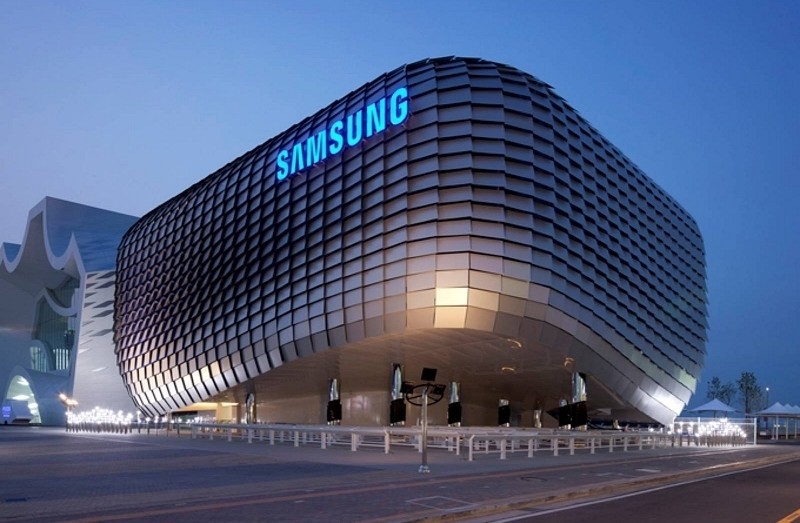 Samsung hires 275,133 people according to the report, while Sony comes the closest with 105,000 staff. Microsoft comes in third with 99,000 employees, Apple with 80,300 staff coming in fourth, and Google in at fifth with 47,756 employees. Ars Technica did a real deep dive into the filing, finding that Samsung had 40,506 software engineers as of 2013, which is a massive 45% increase over 2011.
Google on the other hand, has only 18,593 software engineers, which shouldn't surprise you. Google makes countless services which billions use, where Samsung may sell hundreds of millions of handsets and other devices, but most wouldn't know a piece of Samsung software apart from TouchWiz on an Android-based device.
Related Tags