Disney sued by author claiming 'Frozen' is based on her life
Parallels to animated smash unclear, author wants $250 million in damages.

Published Wed, Sep 24 2014 7:38 PM CDT
|
Updated Tue, Nov 3 2020 12:14 PM CST
Success breeds jealousy, and after the stunning success of Disney's 'Frozen', there were bound to be some crazies coming out of the woodwork. Today, we have our first.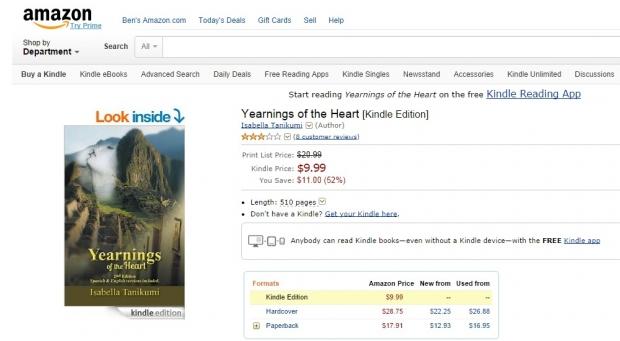 Peruvian author Isabella Tanikumi is suing Dinsey for $250 million in damages from her 2012 book Yearnings of the Heart. Amazon's listing sums up the book thusly:
This is a compelling, introspective account of the life of Isabella TaniKumi, who takes her readers on a journey through various phases of her remarkable life- from her family's survival during the devastating earthquake of 1970 in Huaraz, Peru, to the trials of overcoming heartbreaks of her youth. Conquering personal insecurities led to exploring the reaches of her intellect while facing the tragic, and untimely death of her beloved sister, Laura.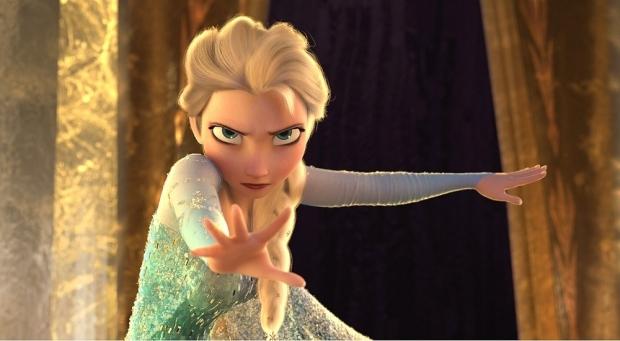 Yep, sounds not much like the movie. 'Frozen' is in fact an adaptation of the Hans Christian Anderson story 'The Snow Queen' published in 1844. I'd expect this one to be thrown out of court pretty quickly.
Related Tags