Fujifilm's prototype camera able of taking pictures of moving subjects
Fujifilm has a snazzy new camera prototype that can take "selfie" pictures of moving people.
Published Wed, Sep 24 2014 5:36 AM CDT
|
Updated Tue, Nov 3 2020 12:14 PM CST
Camera manufacturer Fujifilm has developed the "Swing Cam," a prototype camera that can track a user and effectively take "selfie" type photographs. Instead of a stationary picture, this camera can help create photos from non-fixed locations. Fujifilm said the camera is still in its development prototype phase, and will enter production only if testers are impressed by its ability.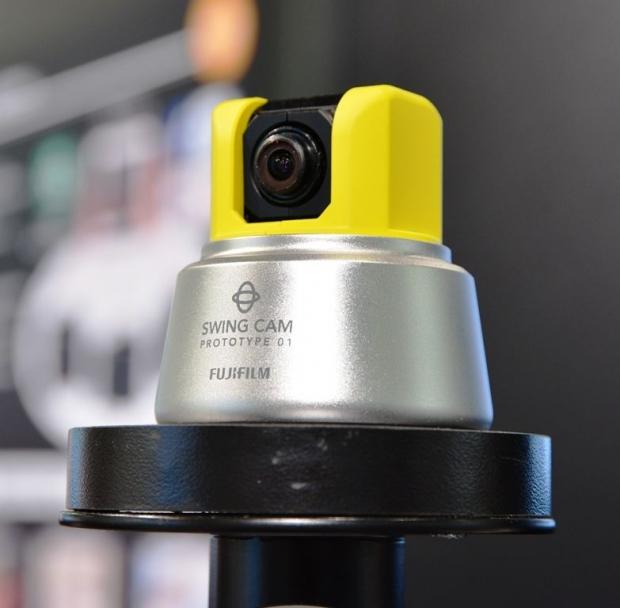 "We aimed to make a personal photographer," a Fujifilm camera developer noted. "I wanted to make a camera that takes videos and pictures of me actively moving as if they were taken by a person."
The power of the selfie has led new smartphones to have front-facing cameras, giving owners the ability to more effectively take photos of themselves.
Related Tags