One SimCity 4 'Megacity' has over 100 million people living in it
There are over 100 million people living within a virtual city in Peter Richie's SimCity 4 project 'Megacity One'

Published Mon, Sep 1 2014 2:42 AM CDT
|
Updated Tue, Nov 3 2020 12:15 PM CST
Thought you built a massive city in SimCity over the years? Think again. Peter Richie has built something he calls 'Megacity One' which is home to an insane 107 million people, or 107,658,254 to be exact.
Megacity One has 81 large city tiles, a massive 26,542km (or 16,492 miles) of roads, 8,626km (or 5,359 miles) of subway lines and 324 hydrogen power plants. When we come back to the real-world, the biggest urban center is Tokyo-Yokohama, which is home to 37 million residents. Megacity One is also home to 512 water pumps, 486 waste management centers, has over 2,000 schools, 81 universities, and 162 colleges.
Richie created Megacity One in SimCity 4, without the use of any modifications for the game - this is just purely great urban planning.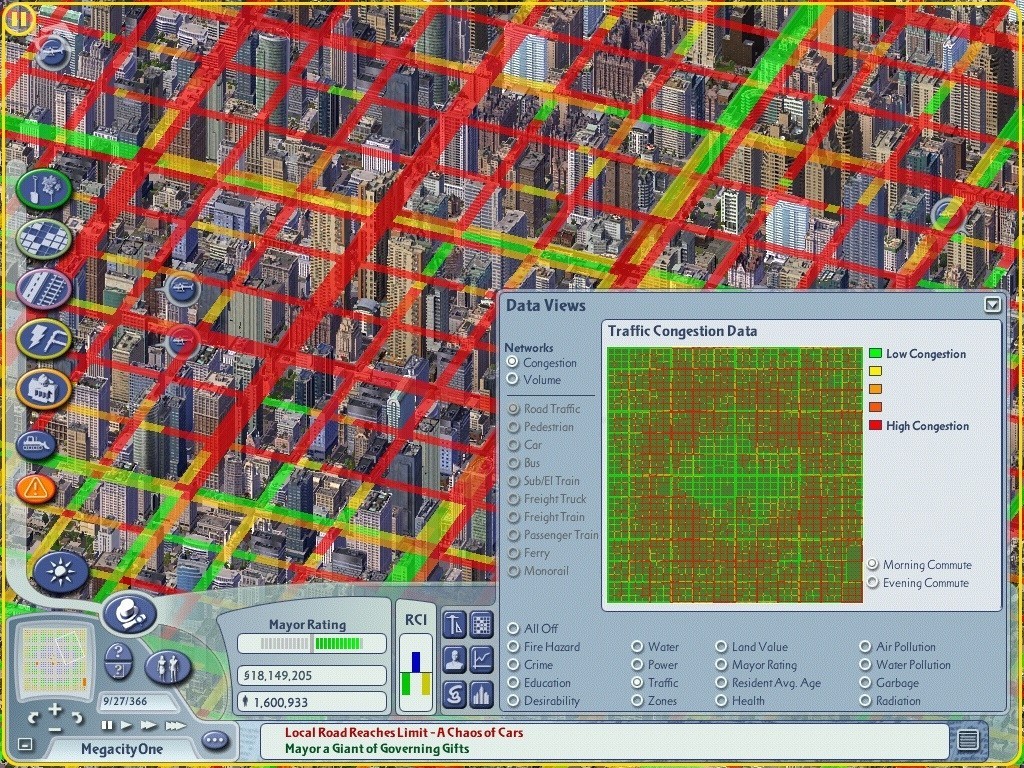 Related Tags