U.S. Army Advanced Hypersonic Weapon fails after rocket explodes
Second test of the U.S. Army's Advanced Hypersonic Weapon failed after liftoff, with officials triggering self-destruct mechanism seconds into the test.
Published Mon, Aug 25 2014 7:30 PM CDT
|
Updated Tue, Nov 3 2020 12:15 PM CST
The U.S. Army Advanced Hypersonic Weapon was test launched from the Kodiak Launch Complex in Alaska, but something went wrong and officials triggered a self-destruct sequence. It's unknown what kind of problem the aircraft had, but was destroyed just four seconds after launching, according to military officials.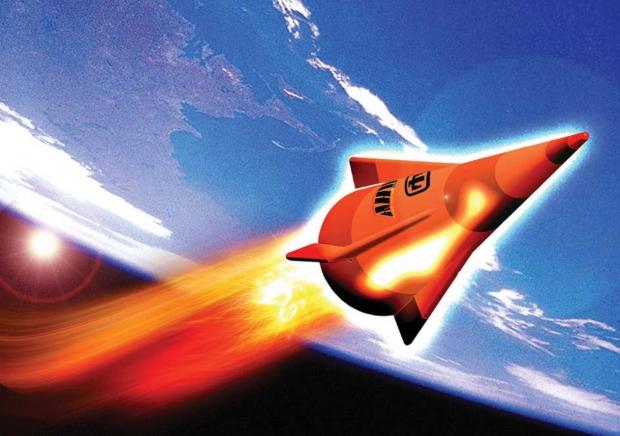 Developed as part of the U.S. military's Conventional Prompt Global Strike program, the Advanced Hypersonic Weapon was created by the Sandia National Laboratory. A successful test in November 2011 saw the craft fly from Hawaii to the Marshall Islands, as the U.S. Army saw the unique glide vehicle pass through a successful series of ground testing and simulations.
"Due to an anomaly, the test was terminated near the launch pad shortly after lift-off to ensure public safety," according to a release from the U.S. Department of Defense. Officials have launched an "extensive" investigation to determine what went wrong during the second launch.
The Pentagon wants next-generation technology able to attack any place on Earth within 30 minutes, trying to create high-speed strikes that can use conventional warheads.
Related Tags