Almost one-third of PlayStation 4 owners switched from Xbox 360 or Wii
Almost one-third of current PS4 owners abandoned their Xbox 360 or Wii console to purchase Sony's latest and greatest.
Published Mon, Aug 25 2014 3:30 PM CDT
|
Updated Tue, Nov 3 2020 12:15 PM CST
The Sony PlayStation 4 has a comfortable lead over rival game consoles such as the Microsoft Xbox One and Nintendo Wii U - and about one-third of current PS4 owners are former Xbox 360 and Wii console owners, not PS3 owners. As previous console wars have indicated, Sony cannot become complacent with its current lead, as there is plenty of time for Microsoft to claw its way back into the fight.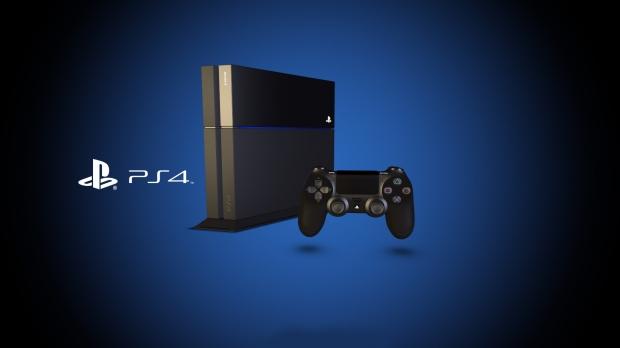 Launching the PS4 for $399, which was $100 less than the Xbox One starting price, was an important first step for Sony late last year. However, it was Sony's quick ability to capitalize on Microsoft's problems with the Xbox One that greatly helped sell the PS4, both in the United States and across the world.
Even with the success of the PS4, there are still active arguments about which game console will dominate the next-generation console war long-term. Although the PS4 has the current sales lead, developers are being drawn back to the PC and less titles are being released for the Xbox One, PS4 and PC, let alone including Nintendo in the mix.
Related Tags