Rumor: Apple securing RAM for its next-gen iPhone from... Samsung
Apple rumored to be securing RAM for its iPhone 6 from Samsung, its main competitor.

Published Mon, Aug 25 2014 2:35 AM CDT
|
Updated Tue, Nov 3 2020 12:15 PM CST
Apple's next-gen iPhone isn't far away now, and by each day the iPhone 6 gets closer, more details on it appear. Today's rumor isn't that juicy, but DigiTimes is reporting that Apple is securing mobile RAM for its next-gen iPhone from its main competitor: Samsung.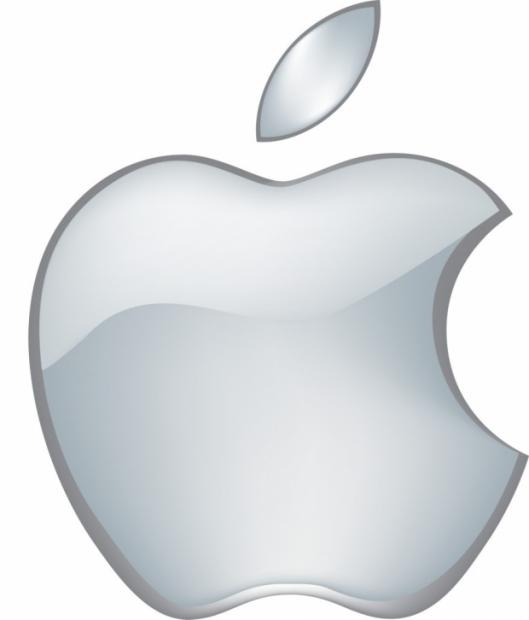 According to DigiTimes' insider sources: "Apple made a drastic move to begin expelling Samsung from its supplier list for a number of key components, including application processors, mobile RAM, NAND flash chips and batteries, starting 2013." Under this policy, Apple secured RAM from only two companies for the iPhone 5: SK Hynix and Elpida Memory (Micron Technology), as it removed long-time supplier Samsung from its list after the increased competitiveness, and multiple lawsuits.
DigiTimes' sources continued: "Recently, Apple has been asking Elpida/Micron and SK Hynix to ramp up supplies of mobile RAM, but the two firms have been reluctant to increase their shipments as chip prices offered by Apple are less than desired." This has forced Apple to rely on Samsung to ensure that it had enough iPhones at launch to sell to the reported 80-90 million customers.
Related Tags