Rumor: AMD's Radeon R9 490X teased, next-gen 'Faraway Islands' in 2015
Get excited Red Team, the teases of AMD's next, next-gen GPU arrive code named 'Faraway Islands' and it'll be built on a 20nm process.

Published Sun, Aug 24 2014 9:30 PM CDT
|
Updated Tue, Nov 3 2020 12:15 PM CST
We're starting to hear more information on AMD's upcoming next-gen GPU architecture, code named "Faraway Islands". AMD's next-gen architecture is shaping up quite nicely, but this is all just a rumor right now. CHW.com seemed to have gotten the information from SemiAccurate, but right now this is in heavy rumor territory.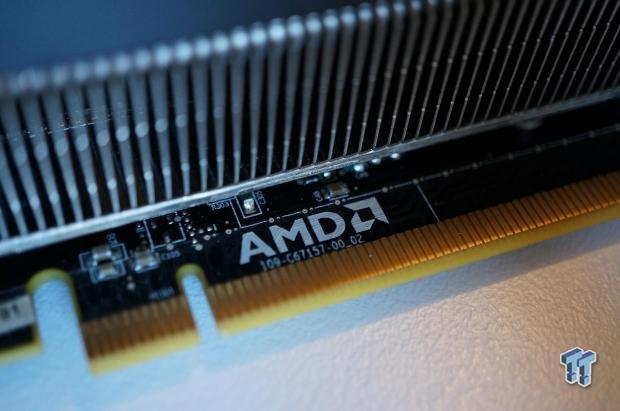 While we've heard rumors of NVIDIA skipping the 20nm process and shifting right onto the 16nm process, AMD looks to be baking its Faraway Islands-based GPUs onto the 20nm process, something it'll reportedly do over at TSMC and GlobalFoundaries. This will allow AMD to be first to the market with a new GPU based on a new process node, pushing NVIDIA to the side for a few months enjoying the slew of salivating-at-the-mouths consumers who want a new GPU desperately.
AMD's new Faraway Islands GPU architecture will be baked into all of AMD's future GPUs and APU products, so we should expect some low-power ARM-based SoCs and some decently powerful APUs from this new architecture. When to expect it though? 2015. Pirate Islands is still to come, also based on the 20nm process, but AMD could skip that all together and push right on over to Faraway Islands, either way, new GPUs are on their way!
Related Tags