Ponemon Institute: 90% of healthcare companies lose patient data
Around 90 percent of healthcare organizations have lost patient data - a frightening statistic as cybercriminals enjoy stealing medical data.
Published Wed, Aug 20 2014 3:50 PM CDT
|
Updated Tue, Nov 3 2020 12:15 PM CST
The healthcare industry is still being slammed by cyberattacks, with 90 percent of organizations losing patient data at one time or another, according to research from the Ponemon Institute. It's a frightening thought because the medical industry faces more data breaches than the military and banking industries combined.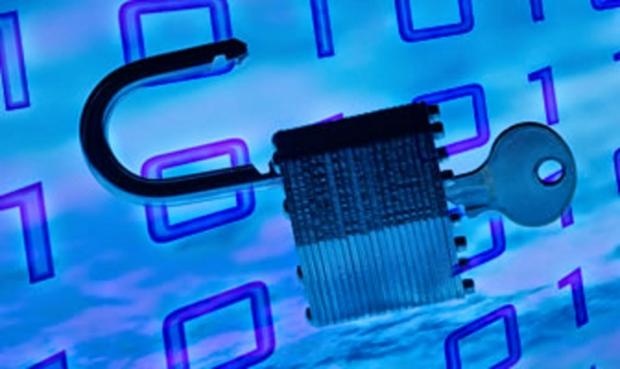 Cybercriminals have shown great interest in targeting the healthcare industry, as stolen records are worth more on the underground market. Credit card information can fetch around $1 per stolen record, but medical data earns up to $50+ per stolen credential.
"They can't keep up [with hackers]," said J.D. Sherry, Trend Micro security firm adviser for hospitals and healthcare organizations. "Their resources are tremendously overwhelmed. With day-to-day business, IT security is not top of mind."
The medical industry has suffered at least 204 incidents so far in 2014 alone, amounting to half of serious data breaches. At least 2.1 million records have been impacted, not including 4.5 million patient names and information compromised in the recent Community Health Systems (CHS) data breach.
Related Tags