Twitter upsets some by displaying favorite tweets on timelines
Twitter is putting favorite tweets onto some users timelines as part of a test to see if people interact with the content more.
Published Mon, Aug 18 2014 5:27 AM CDT
|
Updated Tue, Nov 3 2020 12:15 PM CST
Twitter is experimenting with something that has some users of the service upset. The experiment is making tweets that users favorite display on their timeline, making the favorite tweets act as if they were retweets. Presumably, the change is an effort on Twitter's part to get people more involved with the content.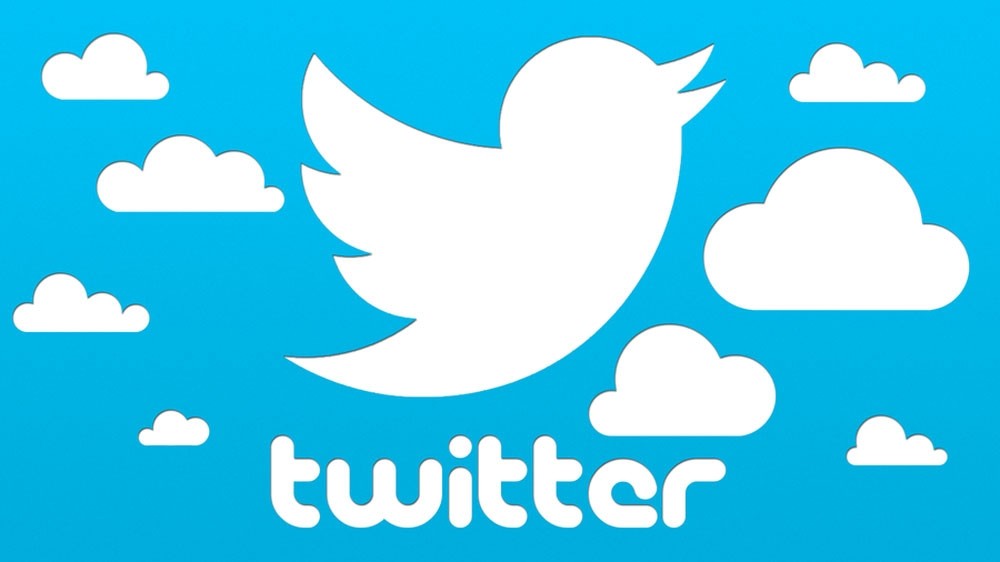 Many users were complaining that their timelines were cluttered and useless. Twitter hasn't commented directly on the complaints yet, but did point out a blog post where it notes that it has the right to experiment. This change may not be seen by everyone who uses Twitter.
The blog post reads, "A common thread across recent releases has been experimentation. We've tested various features with small groups of our 200 million users before determining what we'll release. These tests are essential to delivering the best possible user experience."
Related Tags