RSI teases Star Citizen first-person shooter module, spaceship racing
Star Citizen's first-person shooter, spaceship racing teased in latest videos.

Published Mon, Aug 18 2014 3:12 AM CDT
|
Updated Tue, Nov 3 2020 12:15 PM CST
Did you think Star Citizen was all about taking up to the stars and epic space battles? Well, there's a first-person shooter side to it too, did you think that $50 million was just spent battling other people in the dark beyond? Nope.
Roberts Space Industries has just teased two more modules for Star Citizen, the first-person shooter module, and the upcoming planet-based competitive racing side of things. You can see those parts in the video above, and the ones below.
Below we have a video that teases the gorgeous CryEngine 3-powered hangars.
And another, that teases for one of the best-looking ships in the game, the Constellation.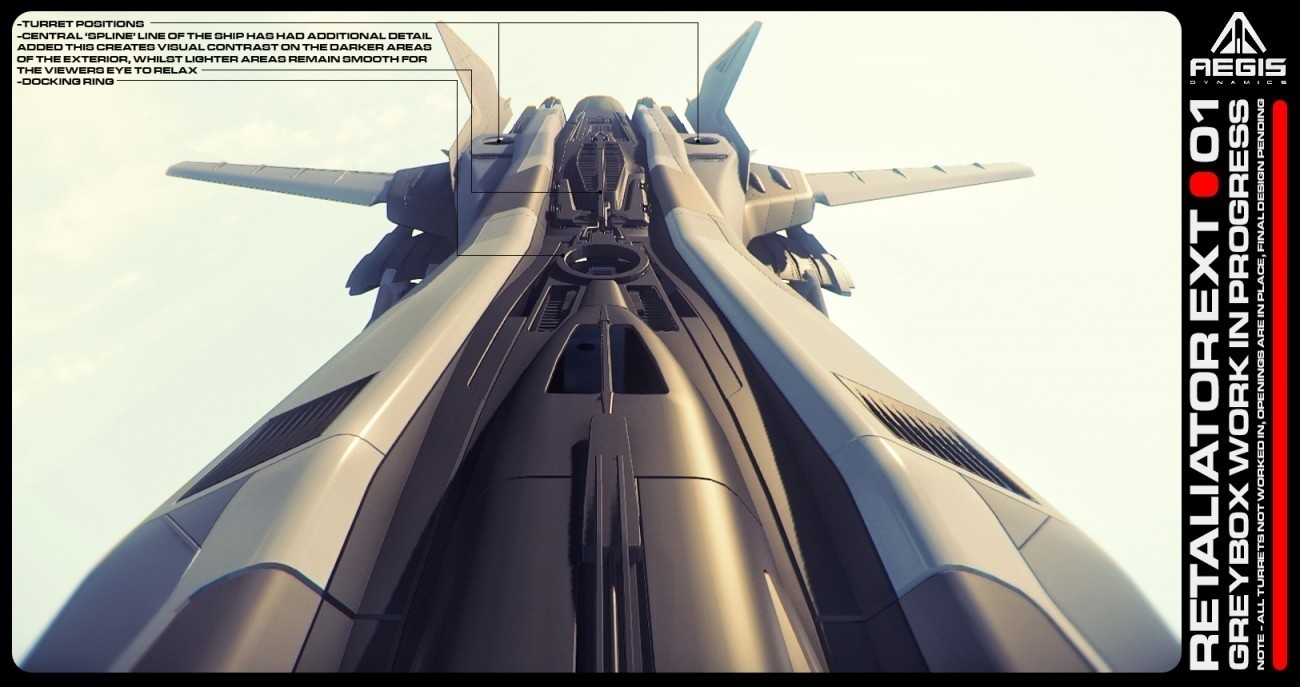 Related Tags