Oculus VR founder wants to see an Oculus Rift in every home
An Oculus Rift inside of every home? That's the plan of Palmer Luckey, the founder of Oculus VR.

Published Sun, Aug 17 2014 1:33 AM CDT
|
Updated Tue, Nov 3 2020 12:15 PM CST
Palmer Luckey, the 21-year-old founder of one of the most exciting companies in the world, Oculus VR, has high hopes for the future of technology. With Oculus VR shipping its Development Kit 2, or DK2, Rift headset to consumers and developers over the last month, Palmer has had some interesting things to say in a recent interview with Kotaku UK.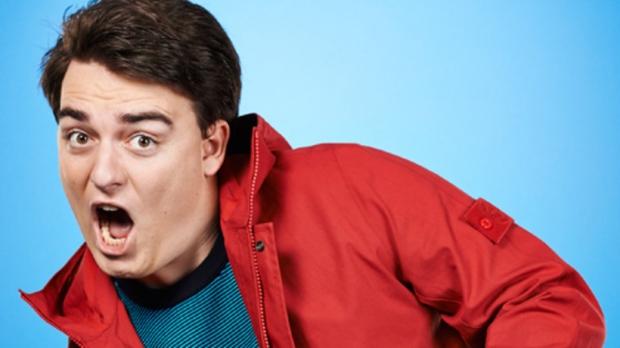 Palmer said: "We see one in every home. [But], just at launch we need to be realistic. The people who are going to be buying this initially are going to be gamers, probably hardcore gamers, and they're going to be the ones with PCs most capable of running it". Palmer wants to see VR become something that expands past just pure gaming, with the Rift and VR in general becoming something for everyone. He continued: "As time goes on it'll become more and more mainstream, but at launch we're going to be targeting that core. Basically let's target it to the people whom we know are going to be buying and then let's go for the people who are going to take some convincing".
After testing out the Rift DK2 myself, I'd have to agree - I think VR will take off like smartphones did, selling tens of millions within the next five years. One in every home is a big statement, but there's a TV in most homes, isn't there? The Oculus Rift is cheaper than a cheap TV, so that statement, while it might sound prosperous to most, could happen - especially with the financial backing of Facebook.
Related Tags