The NSA can use the gyroscope in your smartphone as a microphone
The gyroscope in your smartphone can be converted into "crude microphones" which pick up sound waves.

Published Sun, Aug 17 2014 10:31 PM CDT
|
Updated Tue, Nov 3 2020 12:15 PM CST
Between some researchers from Stanford University and the Israeli defense research group Rafael, we are going to see how the gyroscope in common smartphones can be turned into "crude microphones" that are capable of picking up sound waves in an area.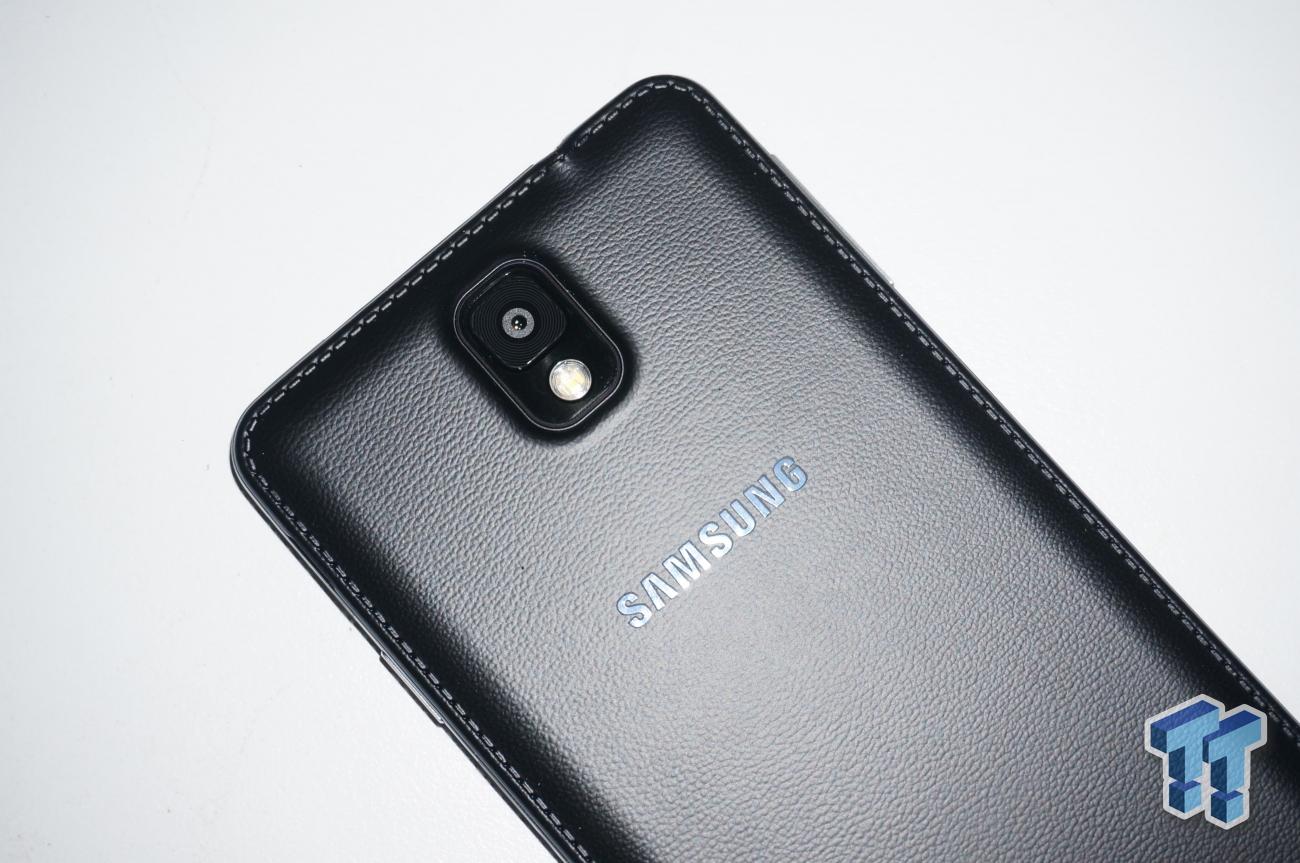 Stanford Computer Security Professor Dan Boneh spoke with Wired, where he said: "Whenever you grant anyone access to sensors on a device, you're going to have unintended consequences. In this case the unintended consequence is that they can pick up not just phone vibrations, but air vibrations". It's not all doom and gloom though, with the research team only able to pick up bits and pieces of information, and not the entire stream.
The researchers had someone in a room recite 10 digits, similar to the numbers from a credit card, with the Gyrophone (yes, it has a name) only able to identify 65% of the spoken digits. The only reason it wasn't capable of reciting more is that the team hasn't had the time or money to invest into it, but if someone did have the time and money to do so, imagine the hacking possibilities.

Related Tags