FMS 2014 - Chris looks at the Plextor M6 Pro and PlexTurbo in action
Plextor Shows off PlexTurbo at FMS 2014.
Published Tue, Aug 12 2014 5:26 PM CDT
|
Updated Tue, Nov 3 2020 12:15 PM CST
Flash Memory Summit 2014 - Since Computex 2014 last June the SSD market has been buzzing about Plextor's upcoming M6 Pro SSD. The drive is Plextor's long awaited SATA III flagship product, replacing the M5 Pro Xtreme, a product that launched in January 2013.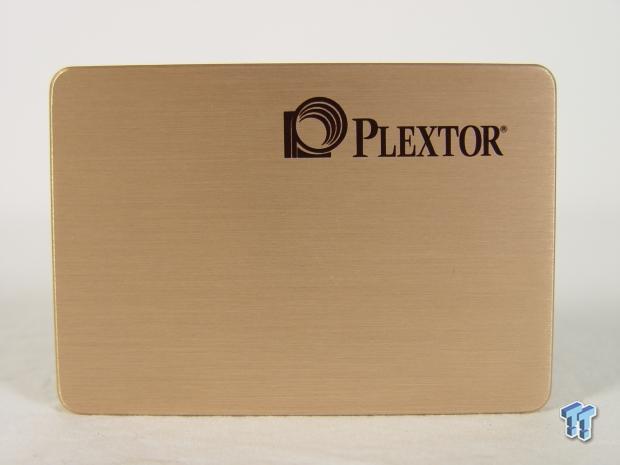 Plextor has always billed the brand as a premium product with deep ties to Japan, where the company was founded. Some of that foundation made it's way into the M6 Pro. The drive design uses champagne tinted aluminum. This particular color is a big hit in Japan and has been for more than a decade. The color is so popular in fact that several home audio receiver and component makers use the finish for products sold only in Japan. Being Japanese only products, they demand big money in the US from collectors and those of us that like rare pieces.
The Plextor M6 Pro also carries another rare feature. Plextor developed a special cache software that duplicates the SSDs hot data in the systems DRAM. The data is kept on both the SSD and system DRAM so users don't have to worry about data loss. The software can also cache data writes but the data is quickly flushed to the SSD. At FMS 2014 we shot a quick video of PlexTurbo in action.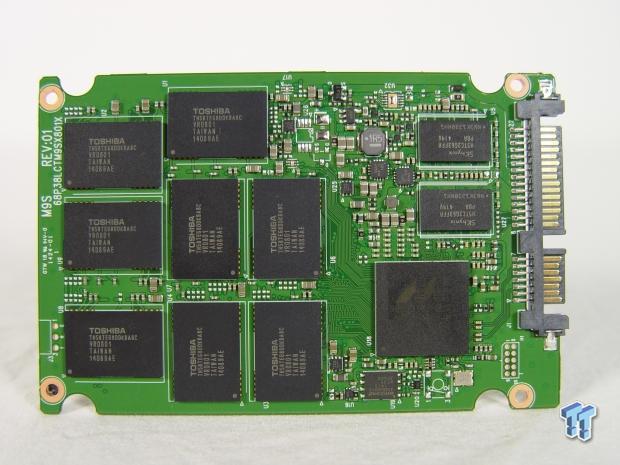 There hasn't been a lot of talk about what components Plextor used in the new M6 Pro but we have some images to hold you over until the review hits in a few days. The drive uses a Marvell 88SS9187 controller and pairs the controller with DRAM for an onboard buffer and the latest Toshiba flash.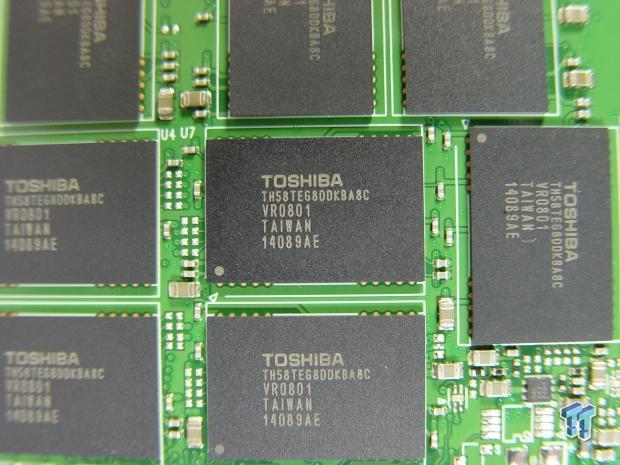 The flash uses a 4-plane interface, double that of Micron's 20 and 16nm flash that's often used on lower priced SSDs. Plextor aimed for a premium product and from what we've seen so far the company managed to hit it's mark.
Related Tags