Current USB technology 'critically flawed,' security experts warn
There is a critical flaw facing USB flash drives that many of us depend on, and the problem likely won't go away anytime soon.
Published Mon, Aug 11 2014 3:03 AM CDT
|
Updated Tue, Nov 3 2020 12:15 PM CST
Cybersecurity experts Jakob Lell and Karsten Nohl have demonstrated a new vulnerability that makes it extremely difficult for users to defend against USB-based attacks. The current USB standard's vulnerability makes it hard to defend against attacks, even if manufacturers should begin developing additional security layers.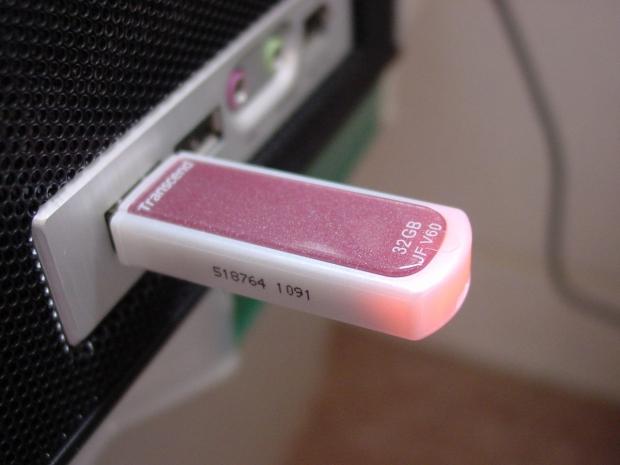 Specifically, empty USB flash drives can contain malware even if formatted - a troubling sign for many of the companies that rely on flash drives to transfer data.
"USB is ubiquitous across all devices," said Mike McLaughlin, First Base Technologies, in a statement to BBC. "It comes down to the same old saying - don't plug things in that you don't trust. Any business should always have policies in place regarding USB devices and USB drives. Businesses should stop using them if needed."
Unfortunately, even with a growing number of cloud solutions - which have their own security concerns - many employees will still save and transfer documents using USB drives.
Related Tags