It looks like Valve might have just silently launched Source 2.0
Users are reporting that they've seen code in DotA 2 that leads them to believe Valve have just silently launched its Source 2.0 engine.

Published Thu, Aug 7 2014 7:56 AM CDT
|
Updated Tue, Nov 3 2020 12:15 PM CST
Once Valve gets things into gear, it's going to be non-stop for them. We have Steam OS, Steam Controller, Steam Box, Steam Machines, Half-Life 3, and various other sequels to expect from the company. But, one of those main cogs is Source 2, the company's next generation graphics engine.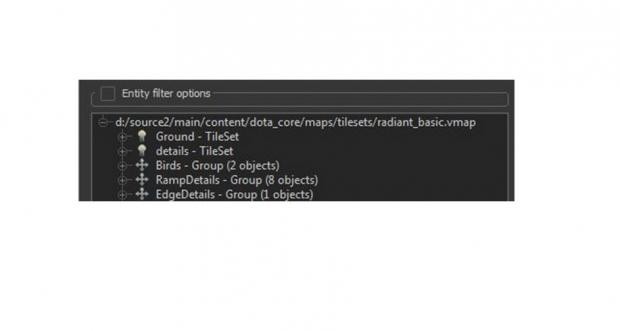 Well, according to some user reports, the company has just silently launched it. Reports are coming out that Source 2 has been spotted in DotA after the alpha launch of DotA 2's Workshop Tools last night, with the entire game reportedly being shifted over to Valve's next-gen Source 2 engine. A post within a thread of Reddit reads: "So, The Workshop tools isn't just a modding platform. It's Source 2. And it's running Dota 2".
The post continues: "Everything in this package is a new game. It's all the Dota assets and code ported over to Source 2. That's why Hammer is different. That's why the console is different. Guys. Valve just soft launched the entire Source 2 engine". This isn't a 100% confirmation that Source 2 has launched, but Gabe Newell did tease in a Reddit AMA back in March: "The biggest improvements [in Source 2] will be in increasing productivity of content creation. That focus is driven by the importance we see UGC having going forward. A professional developer at Valve will put up with a lot of pain that won't work if users themselves have to create content".
Related Tags