YouTube buys Directr mobile video app, absorbs employees
Directr mobile video editing/recording app gets purchased by Google for integration into YouTube.
Published Thu, Aug 7 2014 6:00 AM CDT
|
Updated Tue, Nov 3 2020 12:15 PM CST
YouTube has announced that it has purchased a new video startup called Directr. Directr is a company that makes a mobile video app that allows small businesses to create marketing videos to help push their wares to customers. It's unclear how much the deal cost YouTube.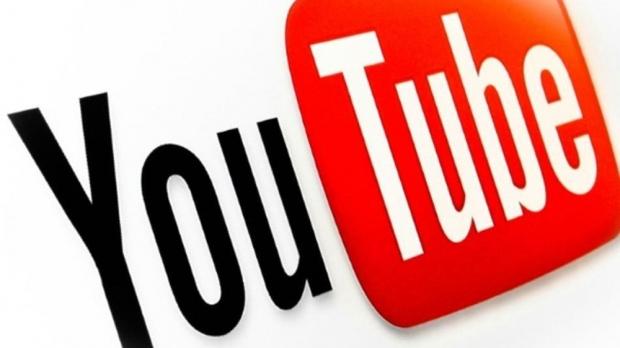 Directr has an app for the iOS platform that is aimed at making it easy to shoot, edit, and upload short videos to the internet. Google is currently planning to add all the employees of Directr to its staff on the video-ads team.
Currently the Directr app has a cost associated with it, but Google plans to offer free versions of the app once the company joins YouTube. Google made another purchase this week buying a startup called Emu offering a mobile messaging service.
Related Tags