Activision is seeing industry-wide drops in pre-order numbers
Activision has noticed an industry-wide drop in pre-order numbers, is looking into new ways to determine how popular its upcoming games will be.

Published Wed, Aug 6 2014 11:31 PM CDT
|
Updated Tue, Nov 3 2020 12:15 PM CST
During its investor relations conference call yesterday, Activision Publishing boss Eric Hirshberg was asked about game pre-orders, and how they are going with the slew of games Activision has coming out this year. This includes some of the biggest titles coming, including Call of Duty: Advanced Warfare and Destiny.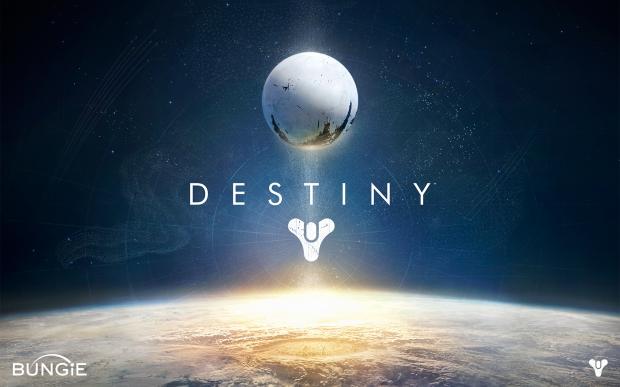 Hirshberg said that pre-order numbers were down, but not just with his company, but across the entire industry. Hirshberg attributed this drop to increased digital consumption, especially on the Xbox One and PS4. Another reason is that games are made available widely when they are released, so there's not much of an incentive to pre-order. These two factors, along with the fact that a decline overall for the last generation of consoles means that pre-orders are down.
Activision is now looking at other ways it can determine how popular its upcoming games will be, as it used to judge this by pre-order numbers. new methods could include "purchase intent" and "awareness" of a title, with Hirshberg saying: "It's important to note that pre-orders are just one data point that we look at when determining the momentum of a franchise". When it comes to Destiny, Hirshberg says Destiny's awareness is "at an all-time high and climbing when compared to any other new game intellectual property this distance from launch. Purchase intent is also at an all-time high and rising compared to any other intellectual property. The hugely successful open beta, which saw 4.6m players, probably had something to do with that. So all of those add to our sense of momentum for the launch".
I think we're seeing pre-order numbers down because people have been pre-ordering games forever, but now there are so many games that come out that simply don't meet the expectations of these marketing campaigns. Games like Aliens: Colonial Marines, Watch Dogs, and many more have been great examples as to why people shouldn't pre-order games. It looks like the pre-ordering a game era is coming to an end, and quick.
Related Tags