Dell is actively working on tech that can read your emotional state
A top Dell executive suggests the company will have mind-reading software ready by 2017 that will be able to detect a user's emotional state.
Published Tue, Aug 5 2014 8:04 PM CDT
|
Updated Tue, Nov 3 2020 12:15 PM CST
A top Dell Research and Development executive has claimed the company is working on technology to read people's moods, and a commercial application may be on the shelves by 2017.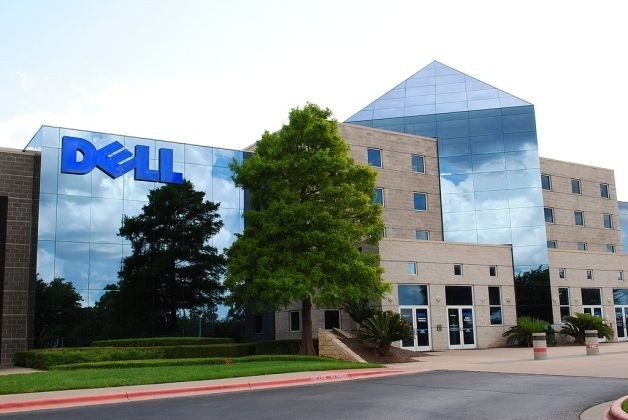 According to Jai Menon, Dell is actively developing software that can interpret brain activity and register when a user is in different emotional states. He expects this kind of technology to find potential applications at home and at work. "If I can sense the user is working hard on a task, an intuitive computer system might then reduce distractions, such as allowing incoming phone calls to go directly to voicemail and not letting the user be disturbed," he told the BBC. "Similarly, if they've been concentrating for a long time, maybe it could suggest a break."
The claims will certainly have privacy advocates on edge, as critics suggest some computer companies already know too much about users. But Menon insisted there will be positive uses for consumers, such as in the gaming sector. "If someone is playing a game and it sense they are bored, it could ratchet up the level of challenge automatically," he said.
Related Tags