Android users outraged at Bomb Gaza game listed on Google Play Store
A game in which players are encouraged to bomb Gaza has now been removed from Google Play Store as users expressed their outrage.
Published Mon, Aug 4 2014 6:01 PM CDT
|
Updated Tue, Nov 3 2020 12:15 PM CST
A game called "Bomb Gaza" has been found on the Google Play Store for Android, prompting outrage as war rages in the Middle East.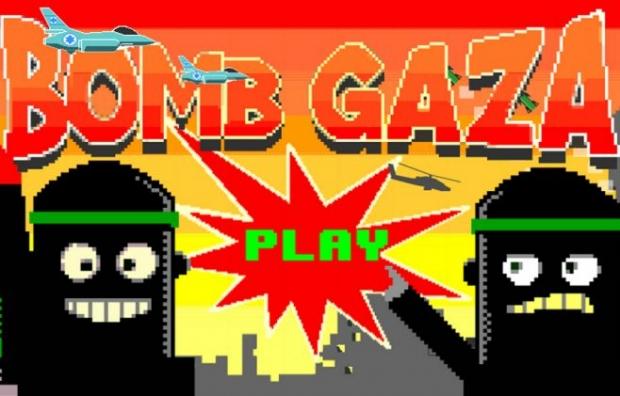 Although the app since seems to have been removed, it encouraged players to drop bombs on Gaza from Israeli aircraft and "avoid killing citizens" as they target caricatures of Hamas members. According to Britain's Independent, it was first uploaded on 29 July and was installed as many as 1,000 times. 1,800 Palestinians have so far lost their lives since the most recent assault began, while Israel has said 64 of its soldiers are now dead.
One user slammed the app as "utterly shameful" while another branded it "inhumane" and another still as a "violation of human rights." Users flocked to Twitter to express their disgust at the game, with some urging as many as possible to flag the content, made by developers PLAYFTW, as inappropriate. Other games from the developer include two benign looking titles, called Piano and Space War.
Related Tags