NASA plans to send oxygen-making device to Mars
NASA plans to send small instruments to Mars to see if it can generate oxygen from the Martian atmosphere.
Published Mon, Aug 4 2014 9:11 AM CDT
|
Updated Tue, Nov 3 2020 12:15 PM CST
NASA has announced that it plans to send several pieces of equipment to Mars early in the next decade. The gear will include seven instruments that will be placed on a Martian rover, with two of the devices designed specifically to see if the atmosphere on the planet can be used to make oxygen.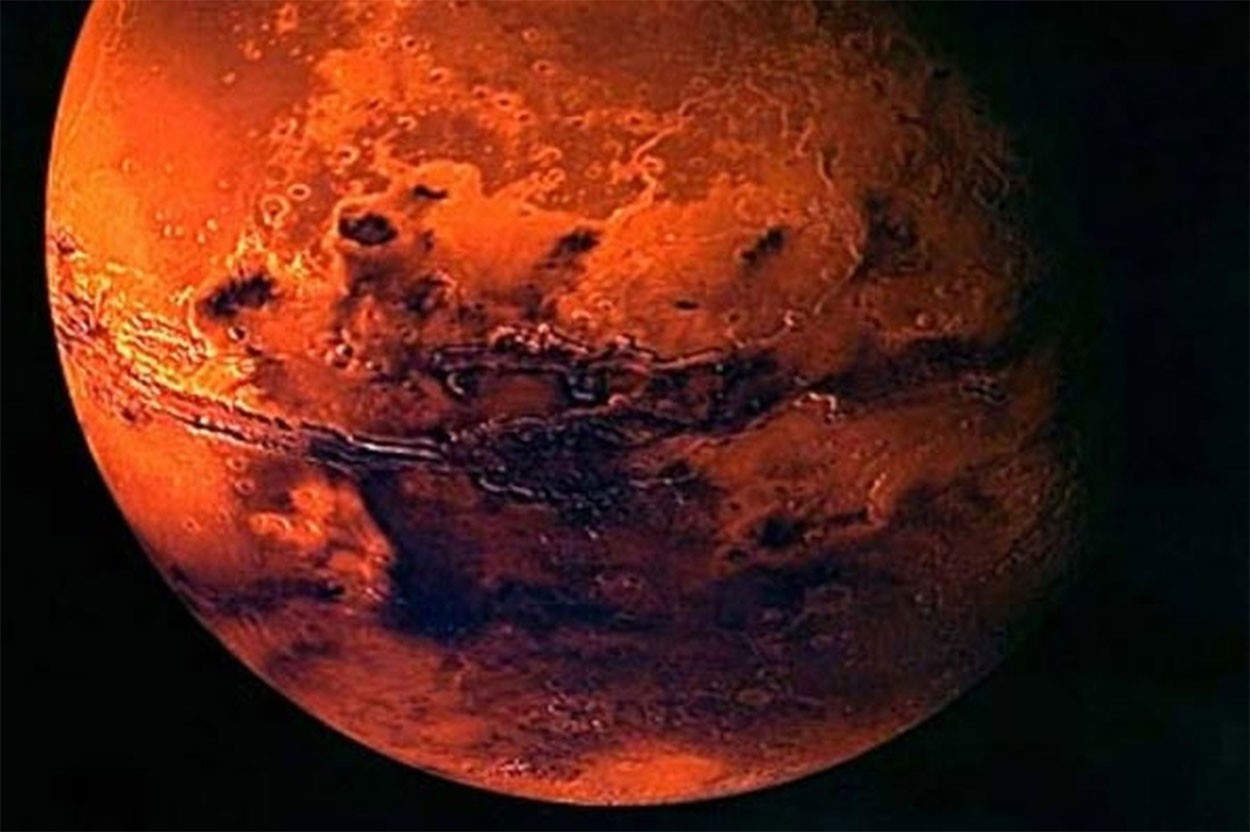 The oxygen NASA wants to generate isn't for some sort of terraforming of the planet, rather NASA wants to generate the oxygen for use in making rocket fuel. The goal of the oxygen-making instrument is to see if NASA might be able to support bigger missions to Mars in the future.
Astronauts that eventually walk the surface of Mars could also use the oxygen made to breathe while on the planet. The test device being sent to mars will be called Moxie and has the ability to make three quarters of an ounce of oxygen an hour. If the process works, a device one hundred times the size will travel to Mars in the 2030s.

Related Tags