New world record for data transfer sits at 5.4TB per second
Technical University of Denmark's new fiber-optic network test sees data transfers of an insane 5.4TB per second.

Published Sun, Aug 3 2014 10:27 PM CDT
|
Updated Tue, Nov 3 2020 12:15 PM CST
Whatever Internet access you've ever used, be it personal or professional, probably doesn't even begin to come close to what the Technical University of Denmark (DTU) is playing around with in their labs.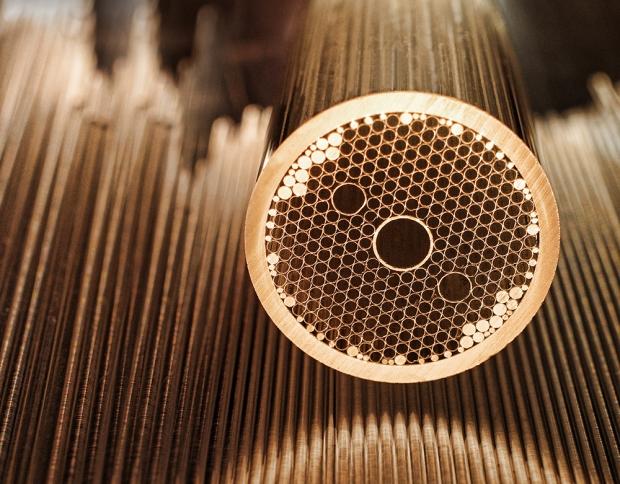 A team at DTU has just set a record for the fastest ever data transfer speeds, at 43 terabits of data in a single second - this equates to around 5.4TB of data, or 1GB of data in a barely-there 0.2 milliseconds. This technology uses a single laser down a single line of fiber, the same fiber lines that are used in fiber-optic connections.
Related Tags