PlayStation 4 sales thrashed the Xbox One for Q1 2014
Sony utterly thrashed Microsoft for console sales in Q1 2014, with the PS4 outselling the Xbox One 3 to 1.

Published Fri, Aug 1 2014 1:35 AM CDT
|
Updated Tue, Nov 3 2020 12:15 PM CST
How are the console wars going? Well, according to Sony's latest financial report, the PlayStation 4 outsold the Xbox One three to one in Q1 2014. Sony has said how many consoles it sold separately between the PS3 and PS4, but combined, they sold some 3.5 million units in the first three months of the year.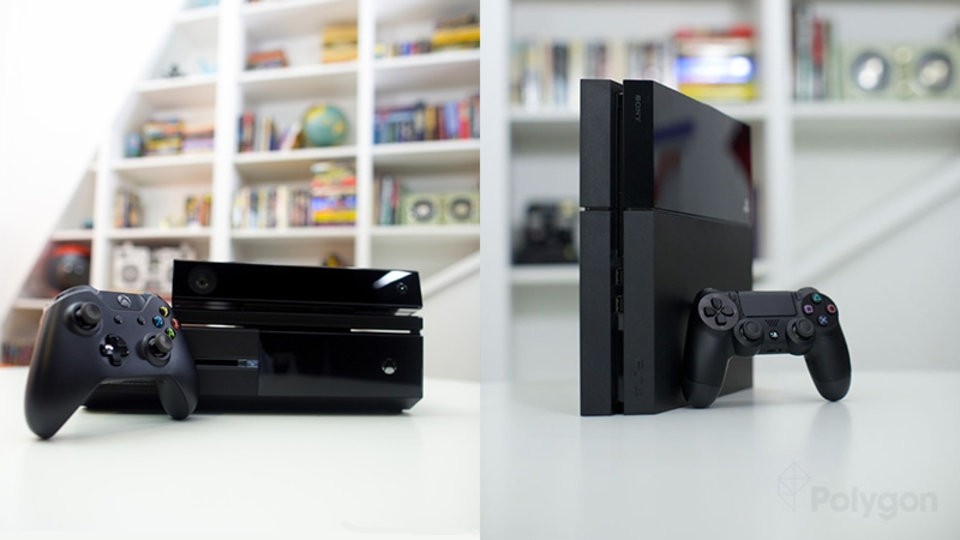 In the same period of 2013, the company sold just 1.1 million units, so I would say the majority of those 3.5 million units would've been PS4s. Its competitor, Microsoft, and its finanical report that was announced last week saw shipping numbers for the Xbox One and Xbox 360 sitting at 1.1 million total. So when we see Sony selling 3.5 million PlayStation consoles versus just 1.1 million Xbox consoles, we can see that Sony is kicking some major ass here.
Sony generated a huge $2.5 billion in sales from its Games & Network Services division, something that is credited to the launch of the PS4.
Related Tags