YouTuber takes to Kickstarter to raise funds for a GeForce GTX 780 Ti
YouTuber asks for $350 in pledges through Kickstarter for an NVIDIA GeForce GTX 780 Ti GPU so he can keep making YouTube videos.

Published Fri, Jul 25 2014 5:12 AM CDT
|
Updated Tue, Nov 3 2020 12:15 PM CST
What better way to fund your PC upgrades than hitting Kickstarter, eh? Alex Schank is a YouTube video creator who has content on channels such as AStereotypicalGamer or BasementPresentation, but his video card just died and he has "no where else to turn".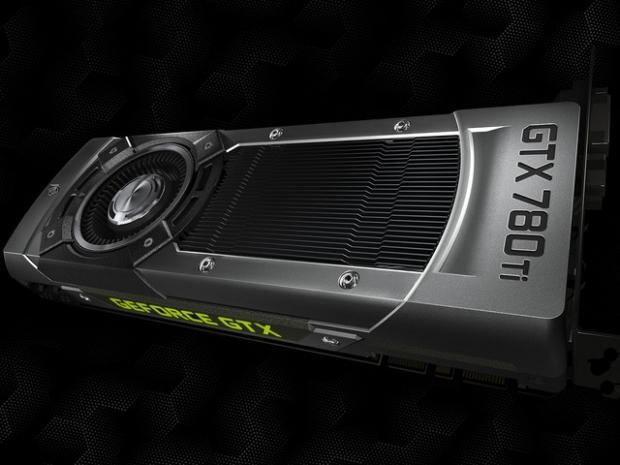 Schank's NVIDIA GeForce GTX 570 died recently, and he wants to raise $350 to buy himself a new GeForce GTX 780 Ti. Right now Schank has received absolutely no money toward his goal, with 14 days left to raise $350. He has promised that if he receives the $350, he will "be making regular videos again and streaming on Twitch.tv once more".
Related Tags