Dogs are fully capable of getting jealous, research finds
University of California research has found that dogs are capable of becoming jealous, causing a rethink of what jealousy means in general.
Published Thu, Jul 24 2014 1:02 PM CDT
|
Updated Tue, Nov 3 2020 12:15 PM CST
A groundbreaking new study published in Plos One has revealed the answer to a question that's probably been plaguing mankind since the dawn of its existence - do dogs get jealous? The answer, apparently, is yes.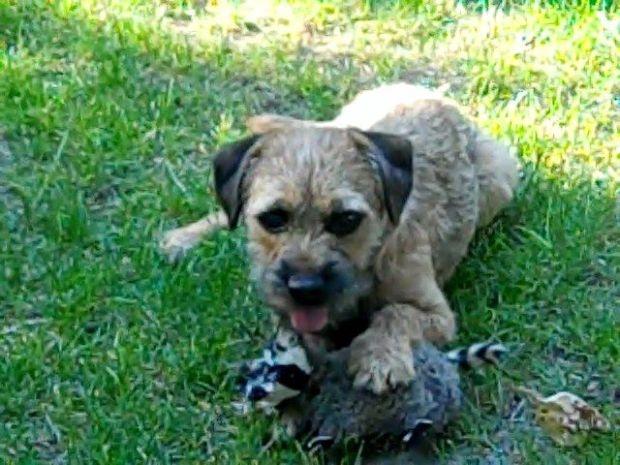 Psych professor Christine Harris of the University of California took a sample size of 36 dogs and kept a close eye on them as owners dilligently ignored the poor pooches in their own homes. Their human masters were told to either read a book out loud, lavish attention on an unknown object, like a Halloween bucket, or praise and pet a moving, barking toy dog. Most dogs didn't seem to care too much when their owner was reading the book, but talking to the toy dog set the subjects off and caused them to act aggressively. 40 percent of the dogs acted jealous when owners talked to inanimate objects.
According to Harris, the research suggests dogs are likely to get antsy if they feel a rival is getting more attention than them. "It suggests to me that some of our ideas about the nature of jealousy, like that it requires complex cognition, are incorrect," Harris said.
Related Tags