Security company KnowBe4 warns of CryptoWall ransomware
Security awareness training firm KnowBe4 outlined how the CryptoWall ransomware is compromising many unsuspecting small and mid-size businesses.
Published Wed, Jul 23 2014 8:24 PM CDT
|
Updated Tue, Nov 3 2020 12:15 PM CST
The federal government might have disrupted Cryptolocker ransomware operations, but the Benjamin F. Edwards & Co. brokerage house recently suffered an attack by the CryptoWall, the DOJ.NH website recently reported. The incident took place in late May, with the unauthorized third party compromising their computer systems - informing customers of the data breach.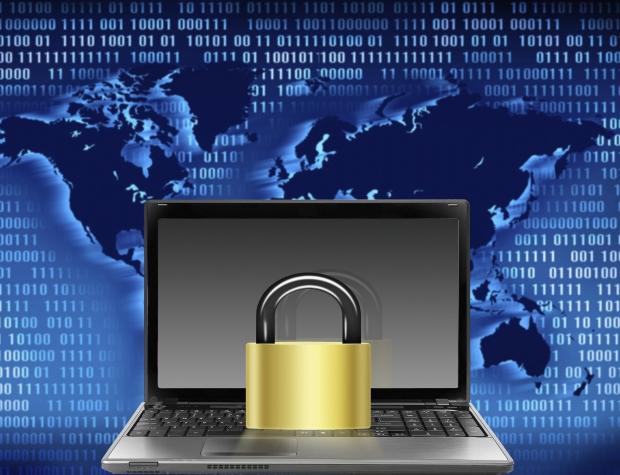 Many companies are rolling out new security and try to educate users about safely and properly interacting with emails, online accounts, and other cloud-based services proves to be difficult. As users are compromised, critical work documents become unusable until a payment has been made to operators of the ransomware - and educating users to spot these social engineering techniques should be a first great step.
"We are seeing a new wave of ransomware created by Russian cybercriminals, and our recent survey shows that IT pros expect it to get worse the rest of the year," said Stu Sjouwerman, KnowBe4 CEO, in a press statement. "To add insult to injury, apart from the confidential files being encrypted and ransom extorted, the ransomware sends unidentified data out of the victim's network. That means the malware infection needs to be treated as a data breach with accompanying very high costs."
Related Tags