Cybercriminals enjoy targeting Facebook users with phishing attacks
Cybercriminals enjoy creating fake Facebook accounts and launching phishing attacks using the No. 1 social media website as a perfect launch pad.
Published Fri, Jul 18 2014 3:40 PM CDT
|
Updated Tue, Jun 16 2020 4:29 PM CDT
One in 10 of all attacks stopped by security company Kaspersky Lab's software are phishing attacks from Facebook accounts, as cybercriminals continue to target the No. 1 social networking website. Despite a drop from 22 percent of all user blocks in 2013 - with the number currently at 11 percent - it is still the second most likely attack source, behind Yahoo.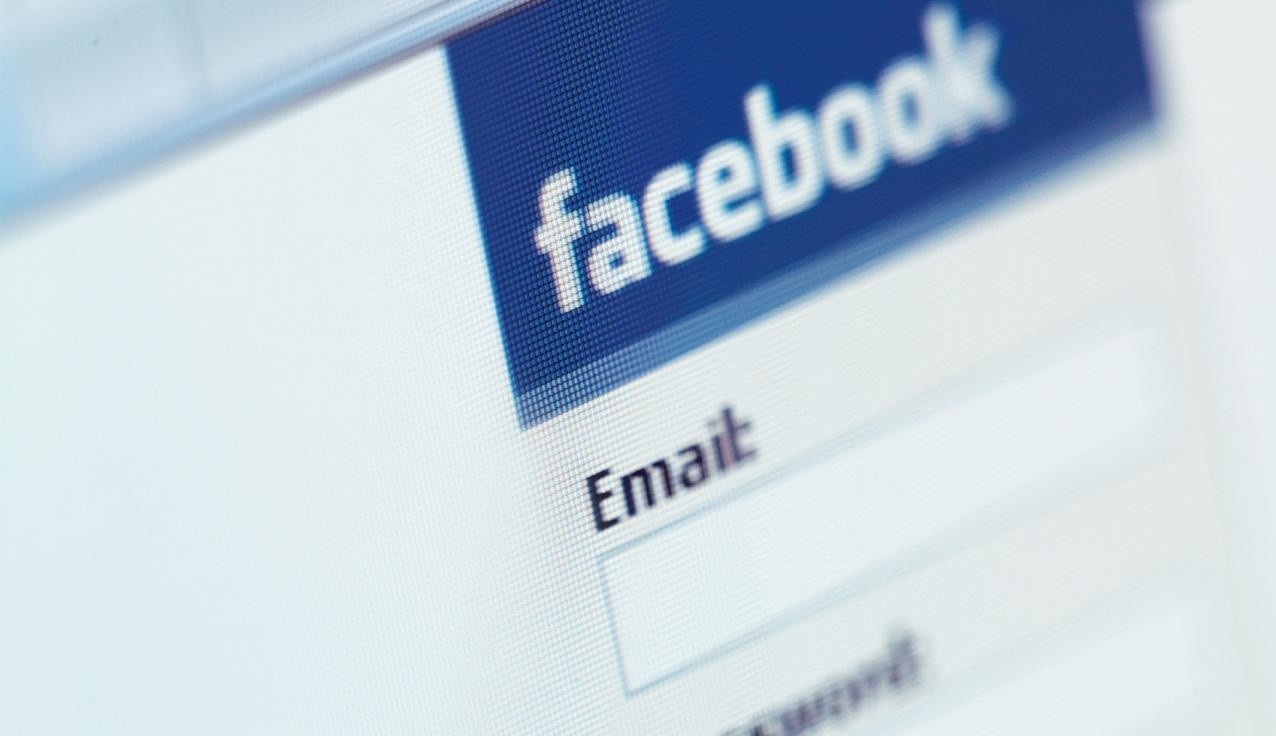 Many of the phishing messages originate from fake accounts created by cybercriminals, in an effort to compromise as many users as possible. The use of social engineering and phishing tactics to compromise users remains a popular method by cybercriminals - as many people aren't vigilant when clicking links shared by email, social media, or instant messaging.
"Fraudsters often lur their victims by promising them interesting content," said Nadezhda Demidova, Kaspersky Lab Web content analyst. "When users follow the link provided, they land on a fake login page that contains a standard message asking them to log in before viewing the page. If users don't become suspicious and enter their credentials, their data will immediately be dispatched to cybercriminals."
Related Tags